FAQs
How can I contact Animal Friends?
If you would like to contact us, please go to our Contact us page where you can find the right phone number or email address, for your enquiry.
Alternatively, you can use our Live Chat facility which appears in the bottom right of your browser window when viewing our website. Opening times are Monday – Friday: 09:00 – 17:00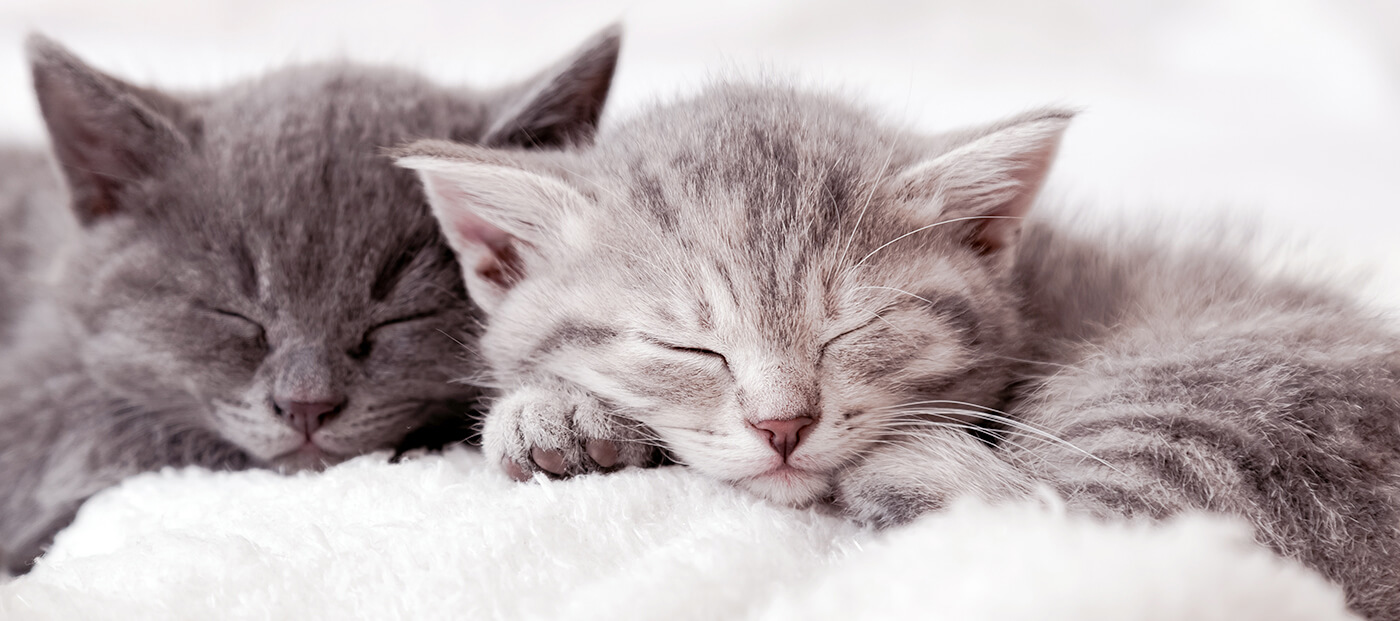 Pet insurance terms explained
Pet insurance can be confusing.
Check out our A-Z of terms to make it easier to understand.