FAQs
What is PupStart?
We've teamed up with Joii and Dog First Aid Franchise Ltd to ensure you're fully equipped to give your puppy the best possible start in life with free online access to a veterinary team, one month's free flea and tick treatment, advice tailored to puppy's development and much more.
The PupStart programme is available free for Animal Friends customers who have a puppy aged between four weeks and 12 months.
Find out more about PupStart benefits and the terms and conditions.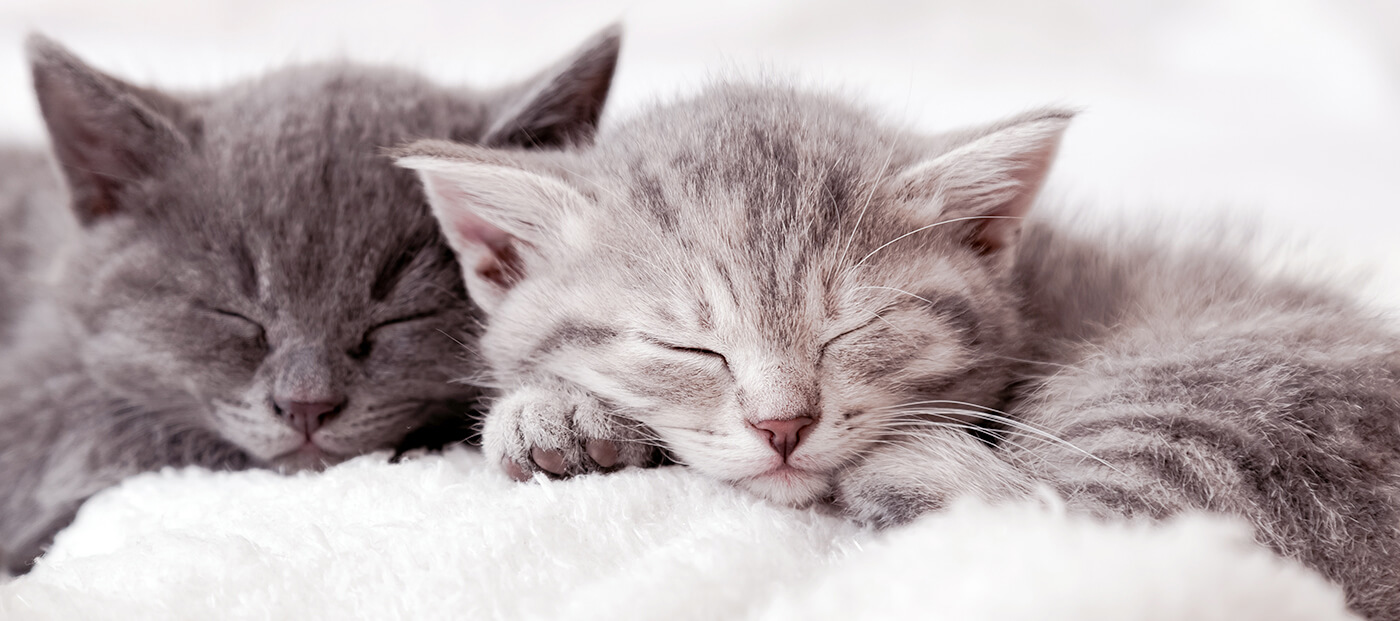 Pet insurance terms explained
Pet insurance can be confusing.
Check out our A-Z of terms to make it easier to understand.