FAQs
Can I claim for complementary treatment?
Yes, all of our policies provide cover for complementary treatment, some of our policies are subject to an inner limit. You can check this information by checking your policy document.
Complementary medicine or therapy includes:
Physiotherapy
Hydrotherapy
Chiropractic manipulation
Osteopathy
Acupuncture
Homeopathic or herbal medicines
Laser Therapy
The complementary medicine must be recommended by a vet and administered by one of the following suitably qualified practitioners:
Association of Chartered Physiotherapists in Animal Therapy/ National Association of Vet Physiotherapists
The Institute of Registered Veterinary and Animal Physiotherapists (IRVAP)
The International Association of Animal Therapists
Canine Hydrotherapy Association International Vet Acupuncture Society (IVAS)
The Association of British Vet Acupuncturists (ABVA)
National Association of Registered Canine Hydrotherapists (NARCH)
Institute of Canine Hydrotherapists (ICH)
Register of Animal Musculoskeletal practitioners (RAMP)
McTimoney Animal Association registered therapists
Animal Health Professions' Register (AHPR).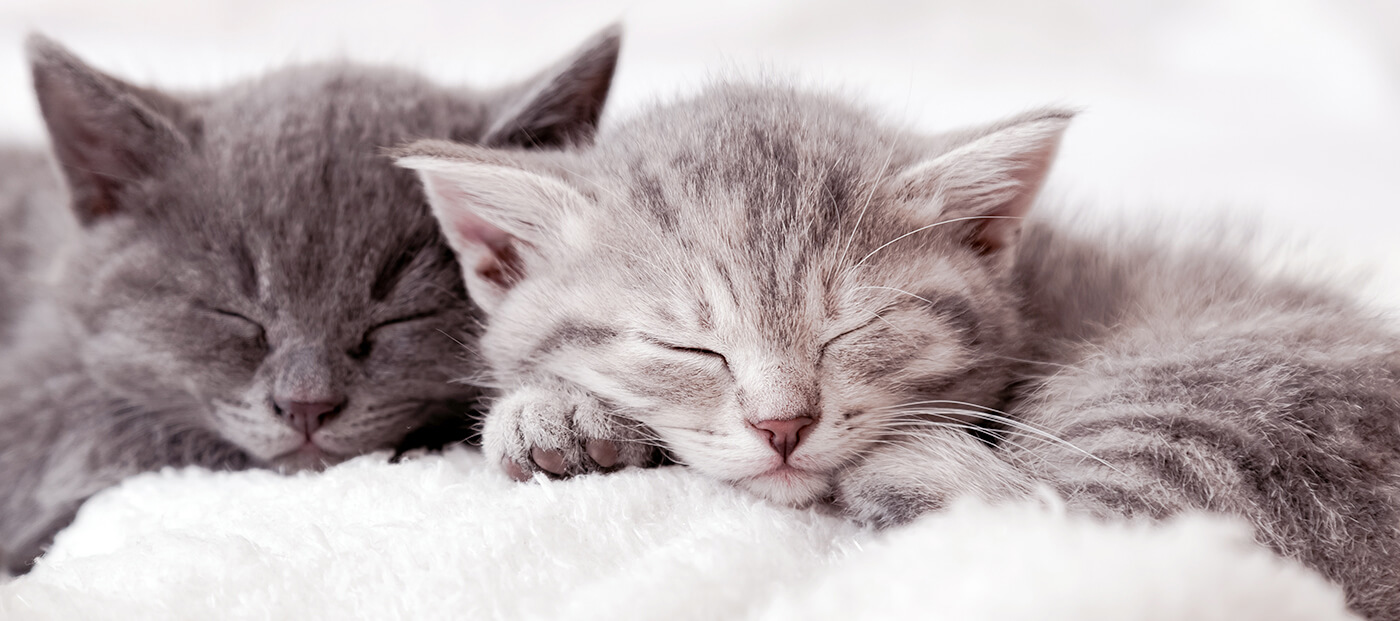 Pet insurance terms explained
Pet insurance can be confusing.
Check out our A-Z of terms to make it easier to understand.