FAQs
How do I check if I am covered to go ahead with my pet's treatment?
If your vet is registered on our Pawtal system, we can pre-authorise any amount of treatment that would be required in a 24-hour period prior to it going ahead for your peace of mind!
Please note that treatment authorised will be subject to your policy terms and limits.
If submitted between 9am and 5pm Monday to Friday, we aim to provide an outcome within the hour, subject to having all the required information. Any pre-authorisations submitted after 5pm or over the weekend will be assessed the following working day.
Your vet should be able to tell you if they're signed up to the service. If your vet is not signed up to our Pawtal system, you can still download a claim authorisation form to send to us. Once we have received a completed form, we'll reply within 5 working days.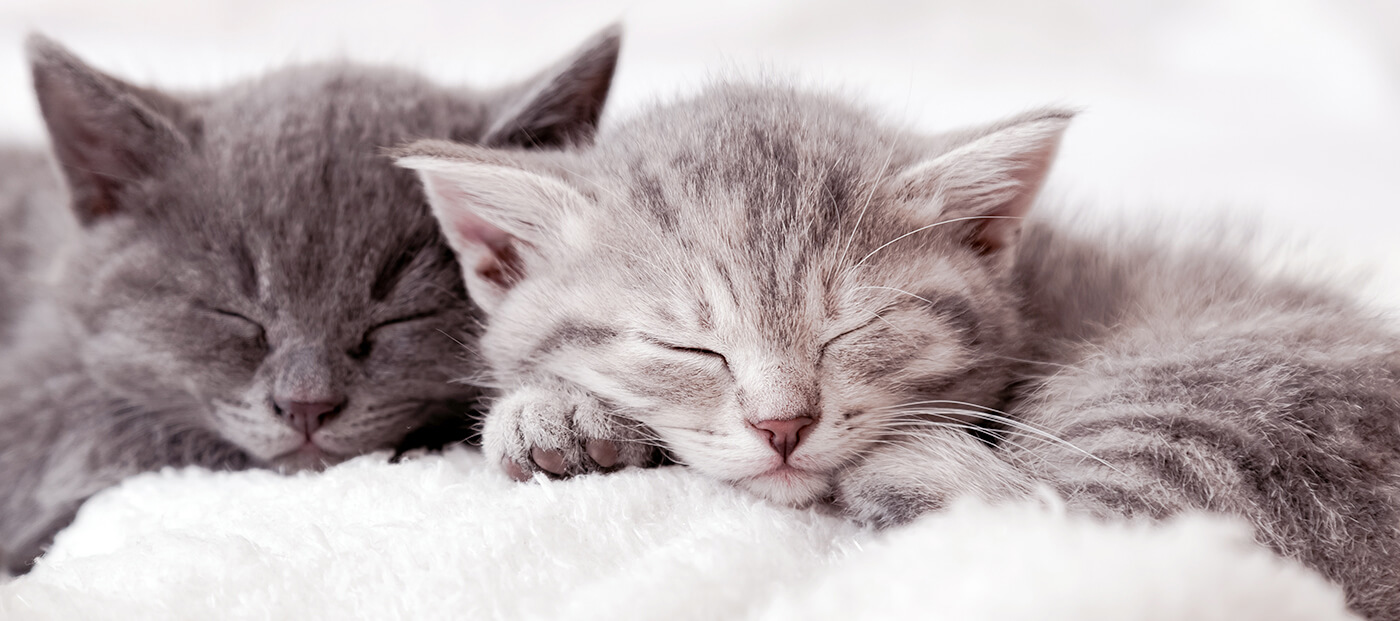 Pet insurance terms explained
Pet insurance can be confusing.
Check out our A-Z of terms to make it easier to understand.