FAQs
What is a co-payment and when do I have to pay it?
When your dog is 8 or older or your cat is 10 or older, a co-payment will become payable when you make a claim for vet fees.
The co-payment is usually 20% of each claim amount that you'll have to pay, in addition to the Excess and will be deducted from the applicable policy limit.
How is a co-payment applied to a policy?
Here is an example based on a  £500 claim for vet fees that was assessed and accepted in full:
Amount of claim: £500.00
You pay
Excess: £99.00
20% co-payment: £80.20
Total payable by you: £179.20
Animal Friends will pay: £320.80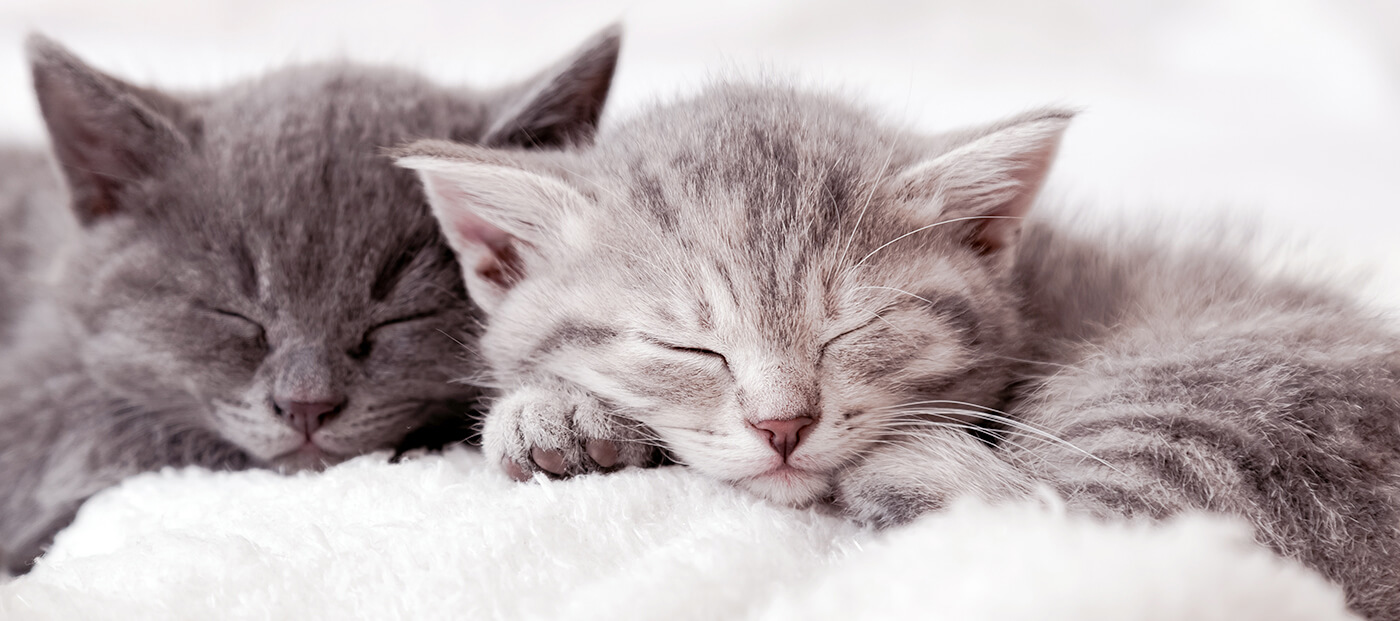 Pet insurance terms explained
Pet insurance can be confusing.
Check out our A-Z of terms to make it easier to understand.