FAQs
How do I claim for repeat medication?
To submit a claim for repeat medication, you will need to login to your account and select 'Claims' from the account menu.
Once in the claims section, you'll need to select 'How to make a new claim' and choose who you are claiming for.
You can then select 'Repeat medication' and follow the instructions.
You'll be asked to provide details of the medication and upload any prescriptions, receipts or invoices.
Alternatively, you can download a paper claim form to complete and return to us.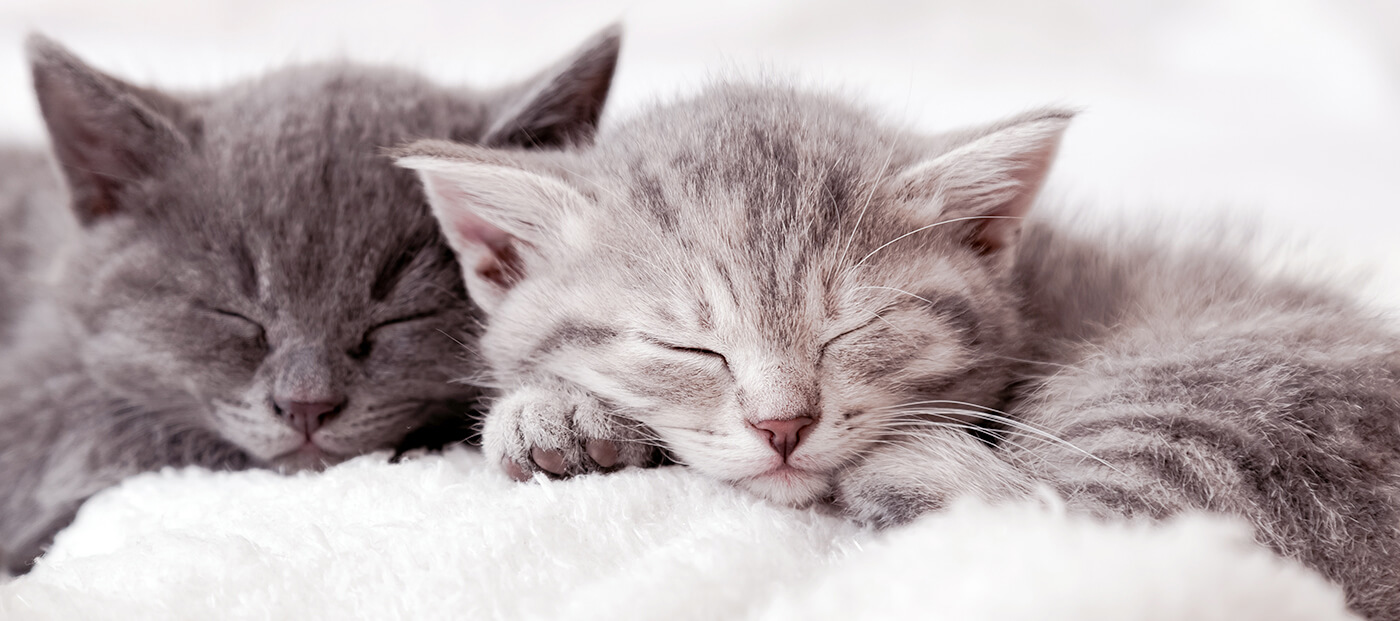 Pet insurance terms explained
Pet insurance can be confusing.
Check out our A-Z of terms to make it easier to understand.