FAQs
How do I know what I can claim for?
Your policy documents contain all the information you need to find out what is and isn't covered by your policy, as well as your policy limits.
It's important that you read your policy booklet wording carefully so that you, and your vet, know what is likely to be covered.
Different policies have different limits and exclusions, so reading your own policy documents in full is very important. You can view your policy documents through your  online account.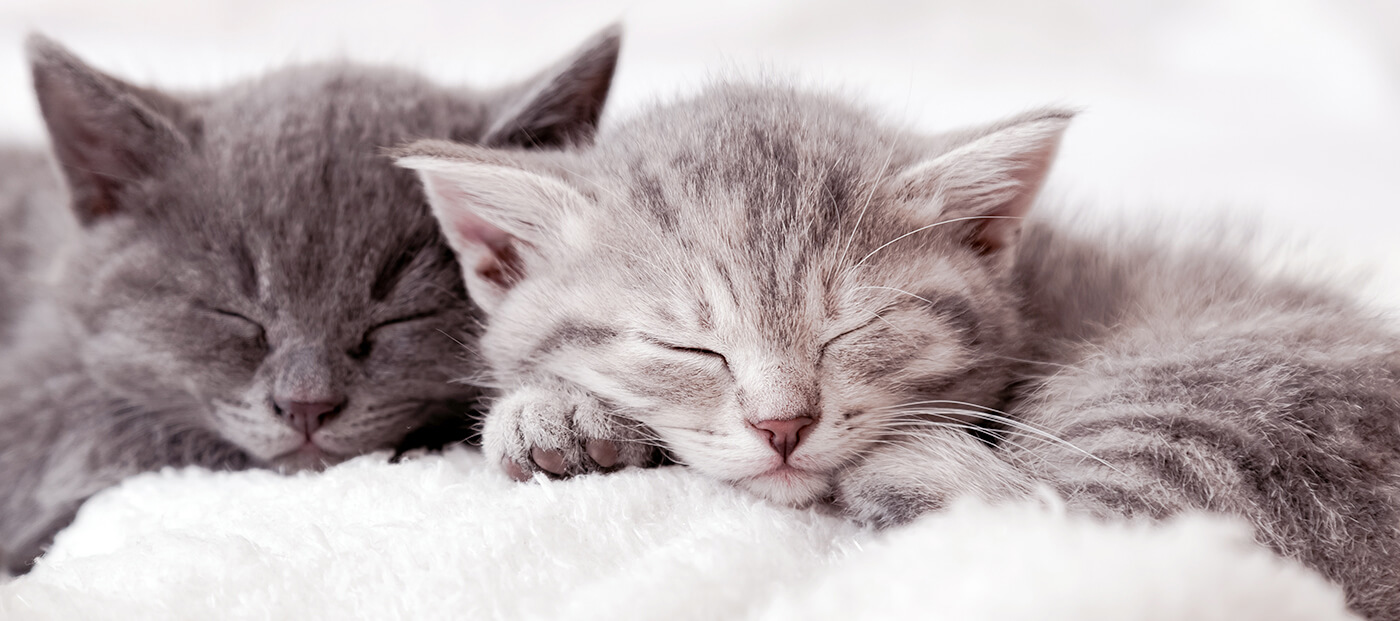 Pet insurance terms explained
Pet insurance can be confusing.
Check out our A-Z of terms to make it easier to understand.