FAQs
How will my claim be paid?
We pay any successful claims via BACS transfer.
If you pay by Direct Debit, we will pay your claim into the same account as we take payment from. If you pay by another method, you will need to nominate an account on your claim form and provide details.
We can arrange to pay your vet direct or reimburse you your eligible costs if you have already paid. If you want us to deal with your vet directly you'll need to tick the relevant section on your claim form.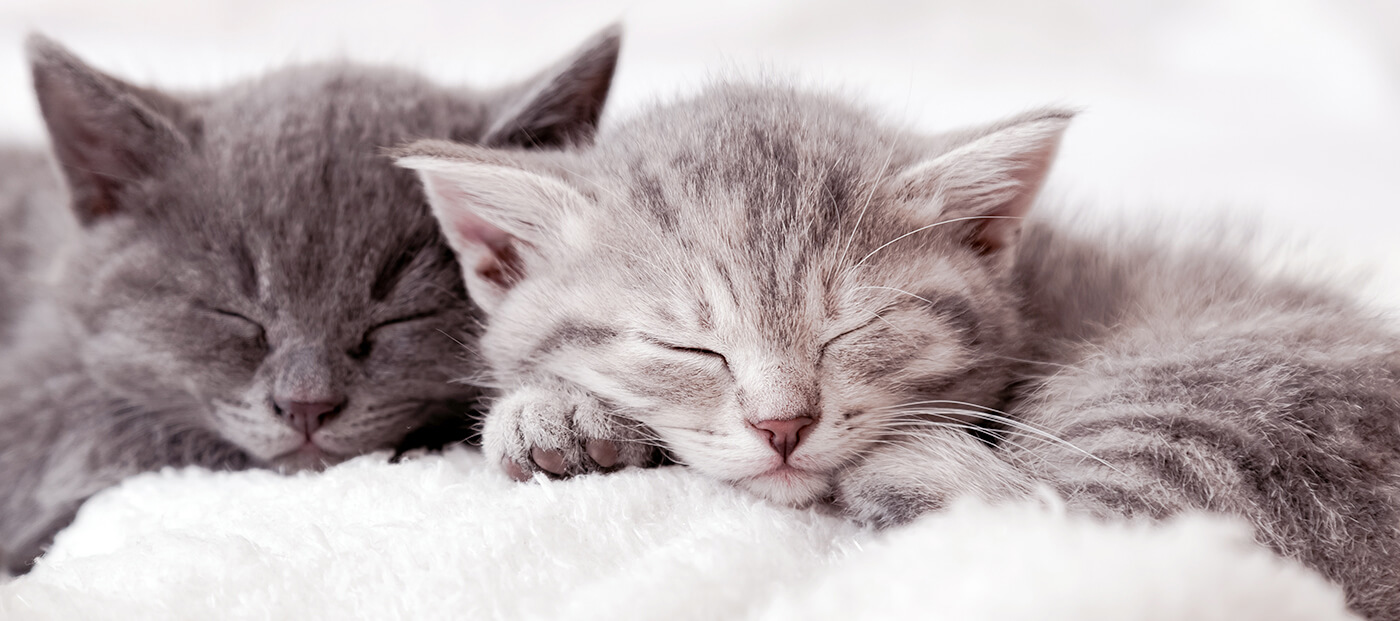 Pet insurance terms explained
Pet insurance can be confusing.
Check out our A-Z of terms to make it easier to understand.