FAQs
If I am hospitalised with COVID-19 am I still covered if my pet needs to go into a cattery or kennel?
Yes, if you are hospitalised because of COVID-19 for more than 4 consecutive days, we'll cover the cost of boarding / cattery kennel or cattery fees, up to the benefit limit in your schedule. This benefit applies to our Time Limited, Max Benefit and Lifetime policies.
You must board your pet at a licensed kennel or cattery or place it in the care of a professional home carer. We'll need to see receipts from the boarding kennel or cattery, identifying the name of your pet, the owner's name and address, the dates your pets were cared for and the amounts charged for each day. You will also need to provide some evidence from the hospital you attended, such as discharge notes, showing your name and address and the dates you were an inpatient.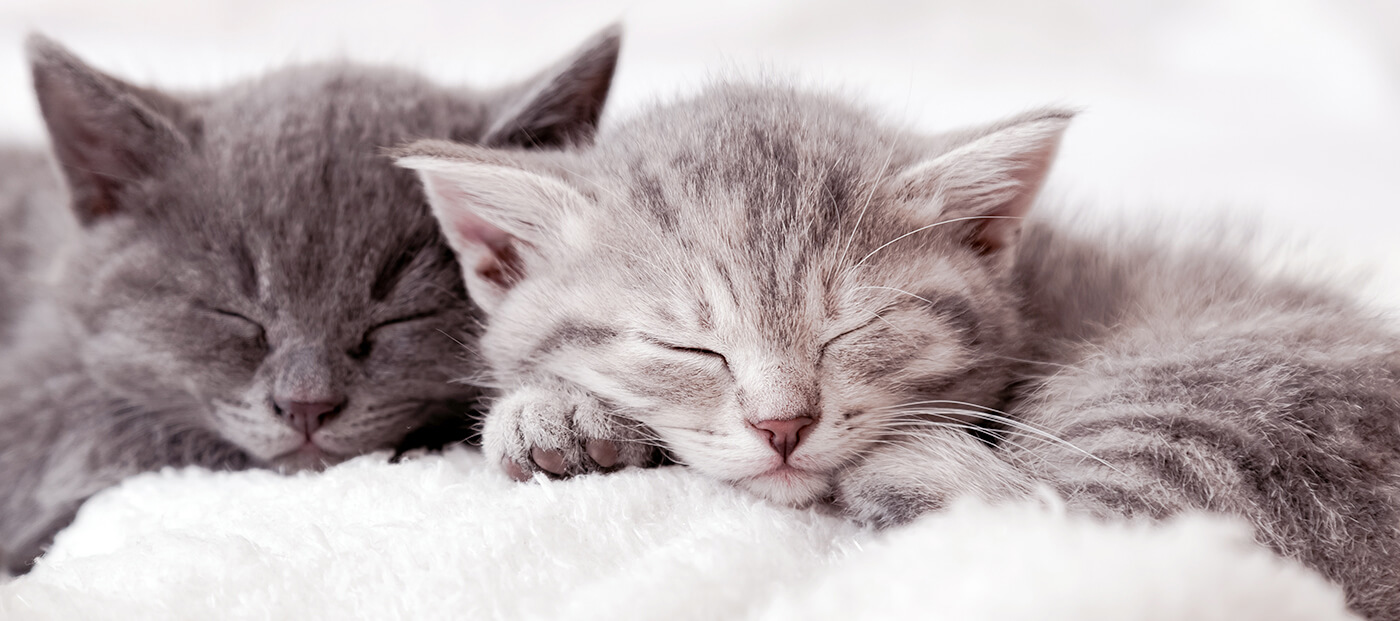 Pet insurance terms explained
Pet insurance can be confusing.
Check out our A-Z of terms to make it easier to understand.