FAQs
The Joii app recommends going to an out of hours vet. Why have you not covered this charge?
If Joii has recommended you use an out of hours vet, then we will review this charge once we receive confirmation, such as clinical notes, from Joii.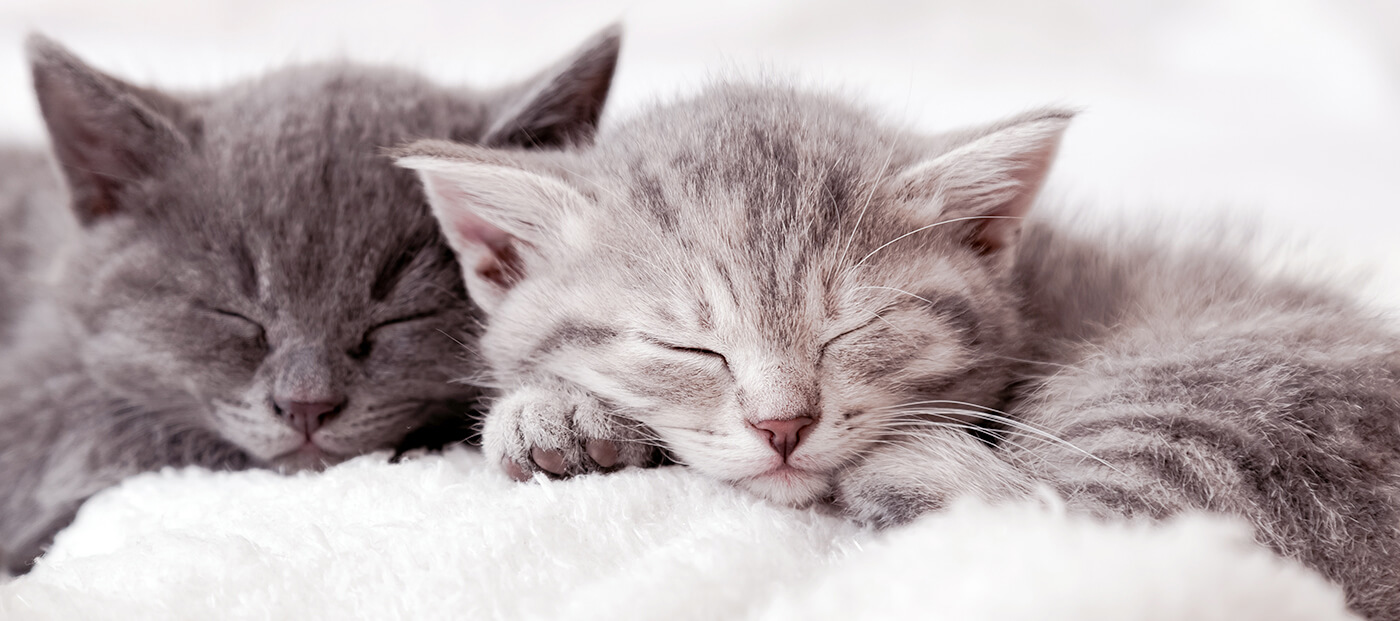 Pet insurance terms explained
Pet insurance can be confusing.
Check out our A-Z of terms to make it easier to understand.