FAQs
Will my premiums go up if I make a claim?
We review your premium price on an annual basis and there are multiple factors that may cause pricing changes, either up or down.
These include your pet's age, claims history, your location, the average cost of vet treatment at the time, changes in tax rates etc.
However, we do not offer 'no claims bonuses' to our policies, as we think that is unfair to our policyholders who do need to claim.
We regularly review our pricing structure to make sure we give our customers a fair price.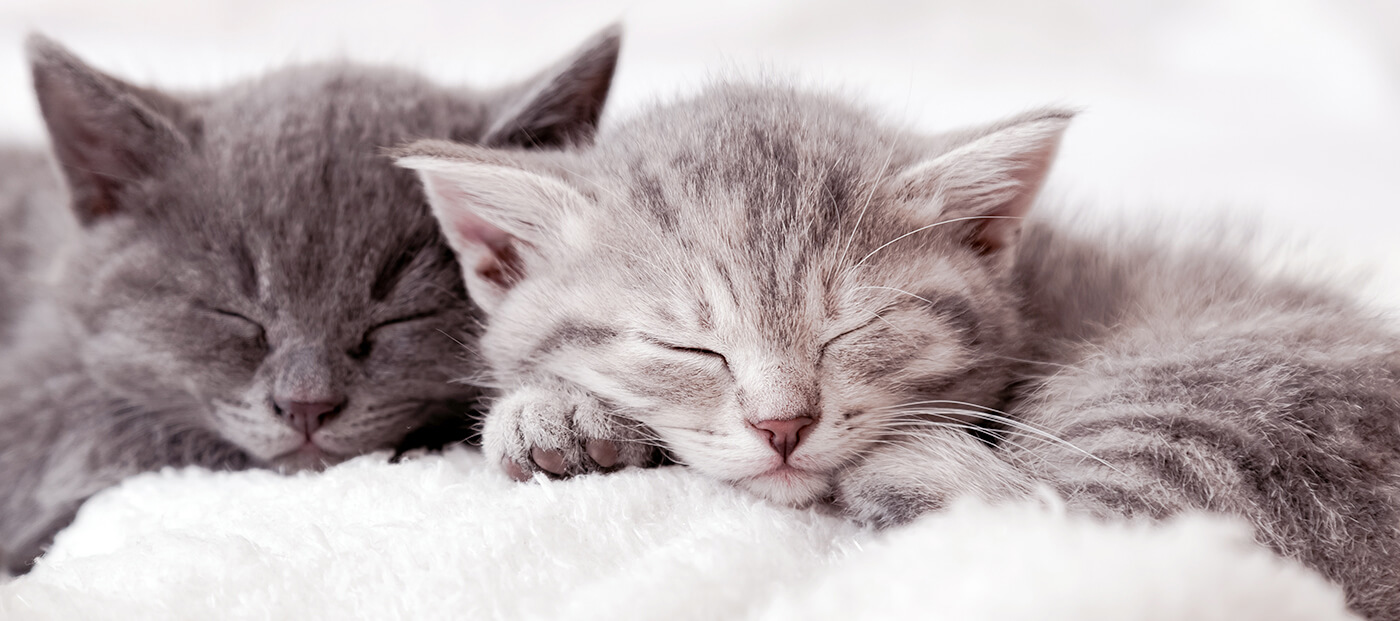 Pet insurance terms explained
Pet insurance can be confusing.
Check out our A-Z of terms to make it easier to understand.