FAQs
Are all Animal Friends contact channels available?
Its business as usual at Animal Friends and we are here to help you. The only difference is that much of the team are working from home. Our phone lines, email and online chat are available during normal working hours:
Monday – Friday: 09:00 – 17:00
Call us on 0344 557 0300
Email us – info@animalfriends.co.uk
Handy tips to help you care for your pet through these uncertain times.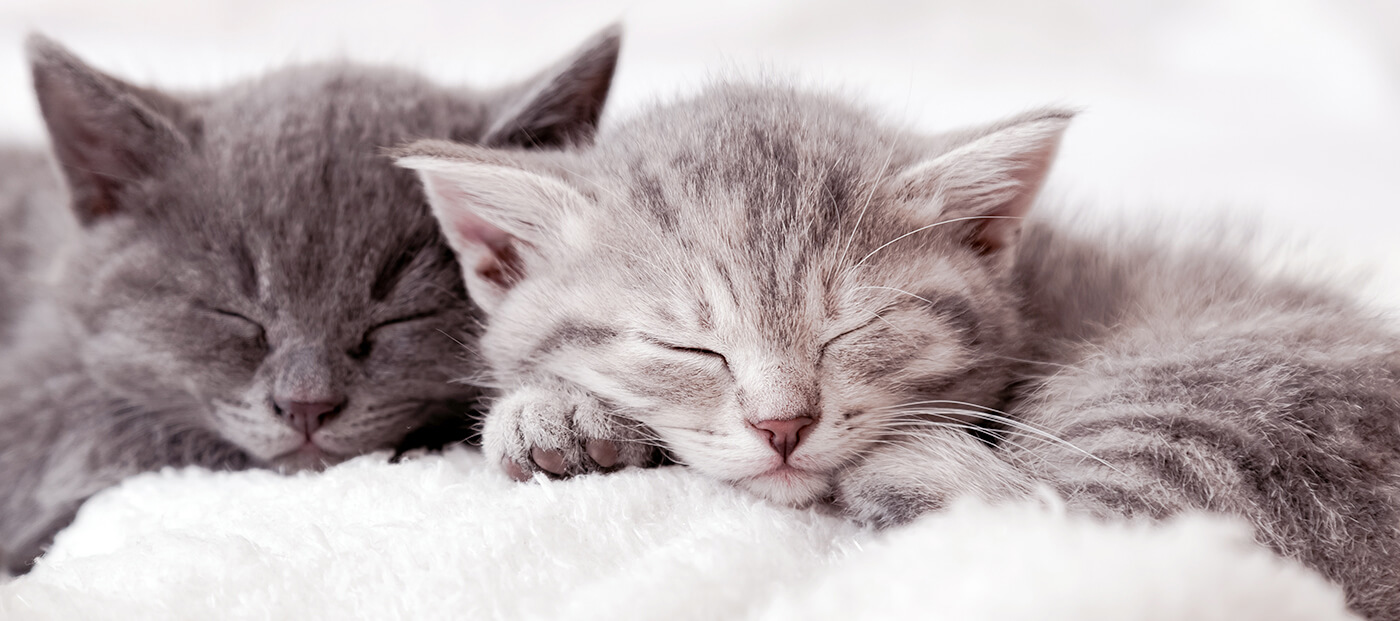 Pet insurance terms explained
Pet insurance can be confusing.
Check out our A-Z of terms to make it easier to understand.