FAQs
Because of Covid-19, am I at risk of an increase in scams?
Fraudsters are using Covid-19 to carry out fraud and cybercrime often by convincing you to click on a link in an email or text. Once clicked you may be sent to a website which could download a virus onto your computer or phone or steal your personal information.
They often do this by pretending to be a company you are a customer of and they may trick you into interacting without thinking.
Always double check the email address of any emails you receive, claiming they are from Animal Friends. Our email addresses include:
marketing@animalfriends.co.uk
info@animalfriends.co.uk
claims@animalfriends.co.uk
complaints@animalfriends.co.uk
cancellations@animalfriends.co.uk
payments@animalfriends.co.uk
sales@animalfriends.co.uk
history@animalfriends.co.uk.
You can check them by hovering your mouse cursor over the link to see if the information button shows the same email address.
If anyone contacts you claiming to be Animal Friends, but you have suspicions that they are not, please contact us on 0344 557 0300 or email us at info@animalfriends.co.uk.
For further information on how to protect you and your family against scams (such as spoofing and phishing), please refer to the National Cyber Security Centre (NCSC) website.
Handy tips to help you care for your pet through these uncertain times.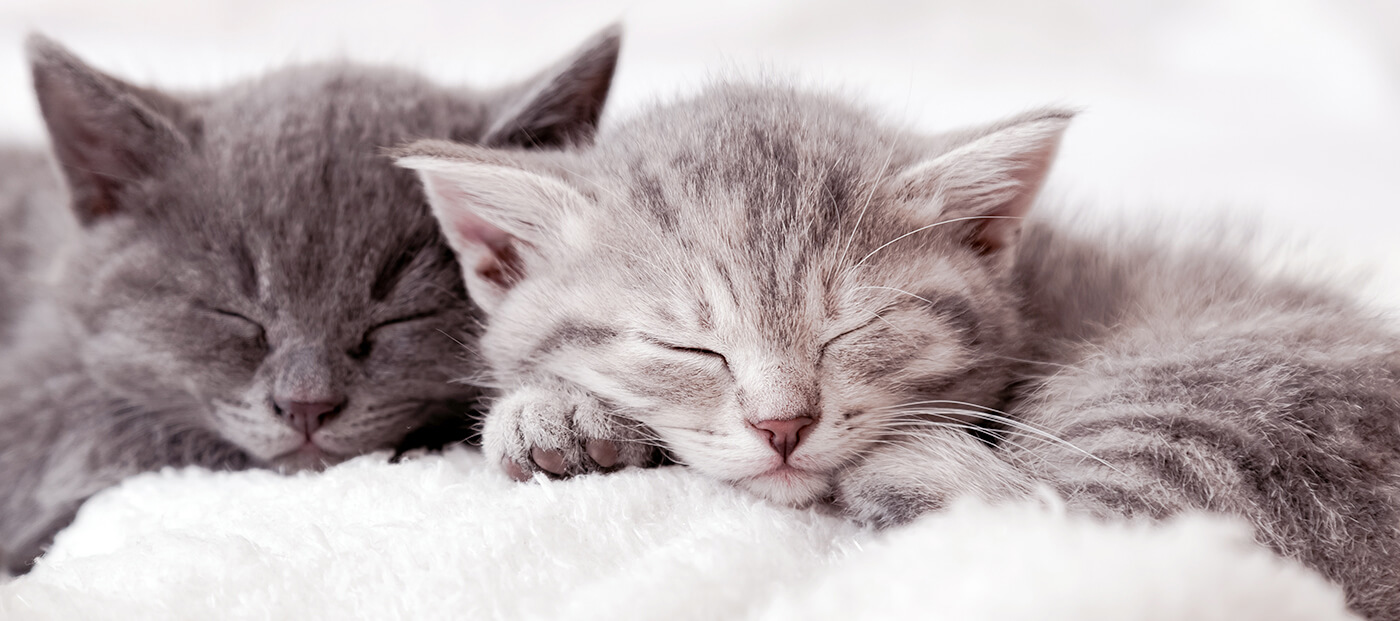 Pet insurance terms explained
Pet insurance can be confusing.
Check out our A-Z of terms to make it easier to understand.