FAQs
Can I claim for a remote consultation with my vets?
Yes, we will look to cover telephone/video consultations in place of face-to-face consultations where the vet has deemed this the most appropriate course of action. Please note, this is instead of, not as well as face-to-face consults unless it is an emergency.
However as an Animal Friends dog or cat policyholder you have the fantastic benefit of free online veterinary consultations with our partner Joii. This means you have access to expert advice whenever and wherever you need it from your phone or tablet.
Joii vets and vet nurses are available 24/7 365 days per year and can give advice, chat through your concerns and review your pet's symptoms all in the comfort of your own home.
For access simply download the App Joii Pet Care on the App Store or in Google Play to your phone or tablet.
Select the option 'Login with Animal Friends' and follow the instructions. The Joii app is compatible with Apple iOs 10.0 or later, iPhone and iPod Touch and Android 6.0 or later.
The Joii app is not to be used in life-threatening situations, please contact your vet in the event of an emergency.
Handy tips to help you care for your pet through these uncertain times.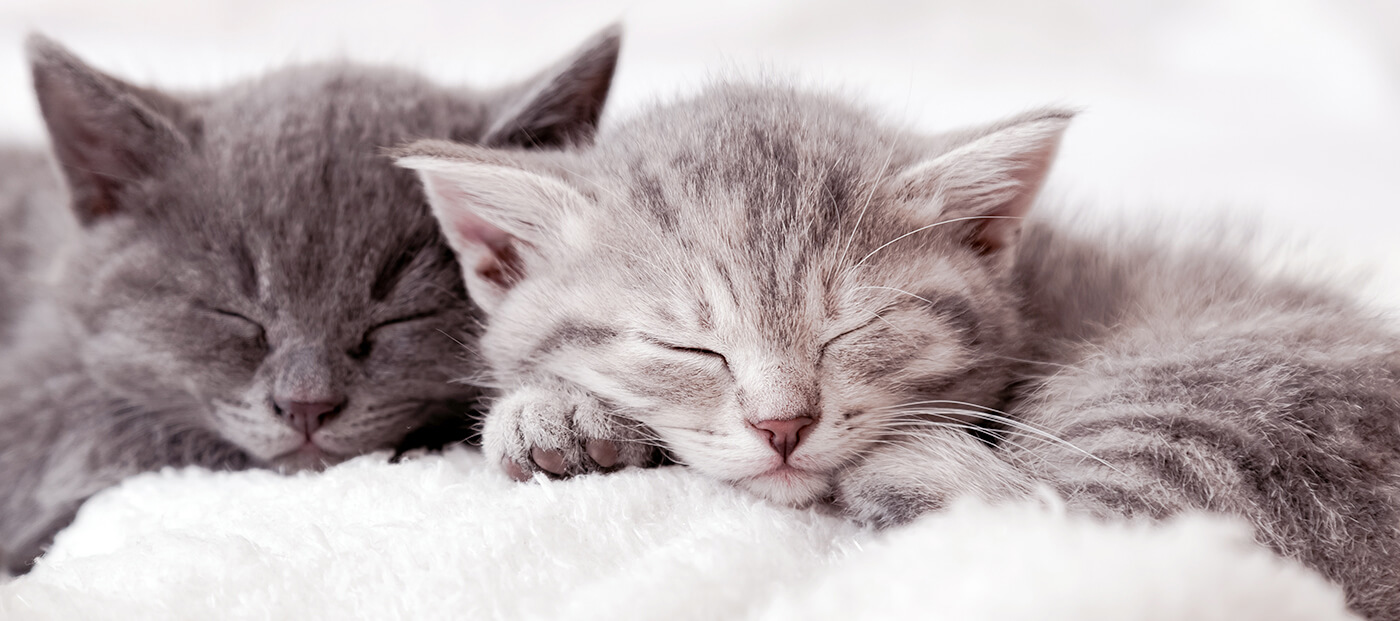 Pet insurance terms explained
Pet insurance can be confusing.
Check out our A-Z of terms to make it easier to understand.