FAQs
How have Animal Friends services been affected by Covid-19?
All our services at Animal Friends remain available, as we are able to work remotely and support our new and existing customers as normal. Our phone lines, email and online chat are available during normal working hours. Refer to our Contact us page for our open hours. Please note, there may be delays in busier periods.
Handy tips to help you care for your pet through these uncertain times.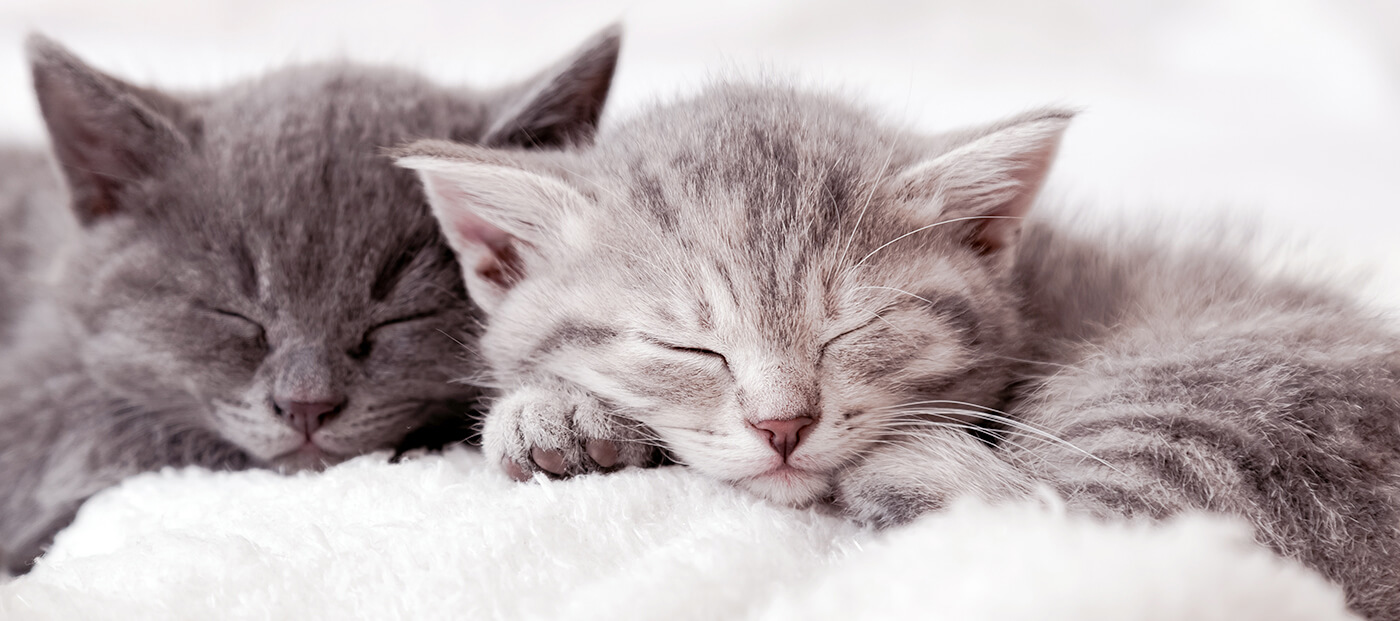 Pet insurance terms explained
Pet insurance can be confusing.
Check out our A-Z of terms to make it easier to understand.