FAQs
I am struggling to get to my vets, what can I do?
We are passionate about the welfare of animals and want to make sure that our customers have access to expert advice whenever and wherever they need it. That is why we have partnered with Joii who provide online expert veterinary care 24/7 365 days per year. Animal Friends' dogs and cats have unlimited* vet video calls with Joii for free.
Face-to-face calls with a qualified Joii vet in the comfort of your own home will allow you to ask questions and share concerns, providing a more reliable alternative to searching the internet for a diagnosis.
Joii also have free vet nurse clinics, a comprehensive symptom checker, health clinics and much more!
You can even send in photos of your pet's problem for the team to review prior to your consultation.
Of course, if the Joii team feel that your pet should be seen at a veterinary practice they will always help you to do so and can assist with their Vet clinic finder. The welfare of your pets is our absolute priority.
For access simply download the App Joii Pet Care on the App Store or in Google Play to your phone or tablet. Select the option 'Login with Animal Friends' and follow the instructions. The Joii app is compatible with Apple iOs 10.0 or later, iPhone and iPod Touch and Android 6.0 or later.
The Joii app is not to be used in life-threatening situations, please contact your vet in the event of an emergency.
Joii vet and vet nurses are not able to discuss policy details, for further information about your policy please log in or register to view your policy details online. Alternatively, contact us at info@animalfriends.co.uk or call 0344 557 0300.
*subject to fair usage policy
Handy tips to help you care for your pet through these uncertain times.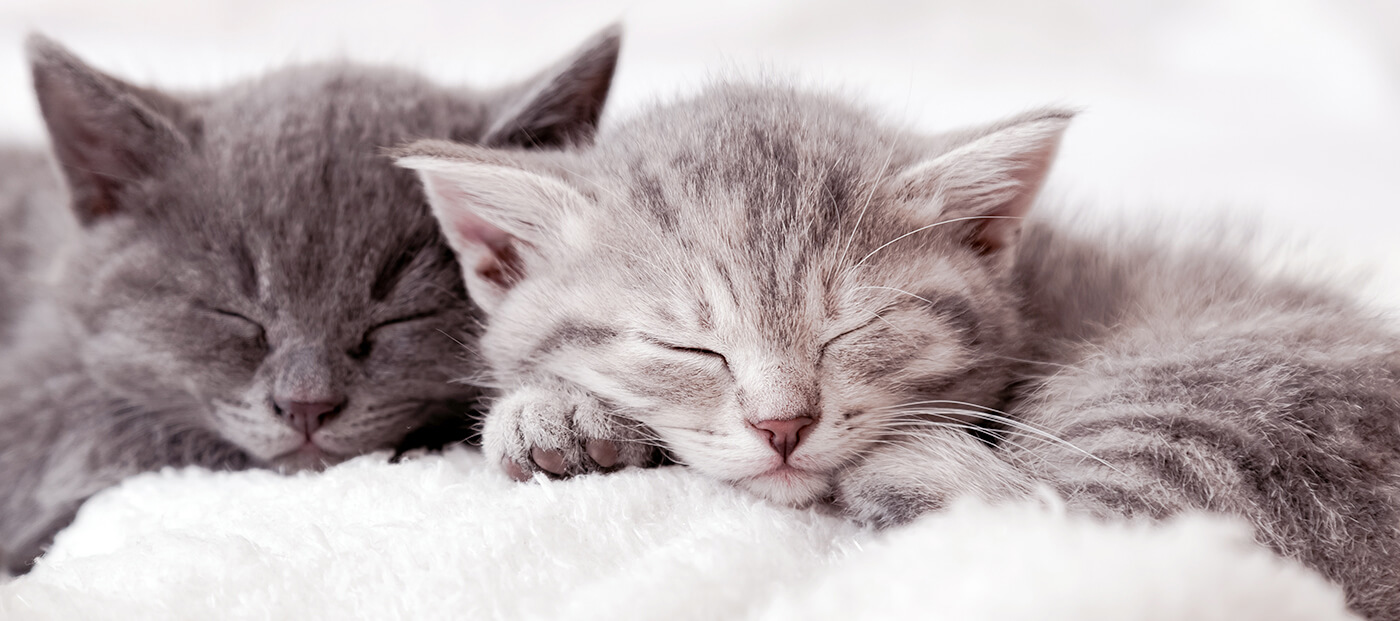 Pet insurance terms explained
Pet insurance can be confusing.
Check out our A-Z of terms to make it easier to understand.