FAQs
I am struggling to meet my monthly payments, what can you do?
We understand that this is a very difficult time financially for many but please be reassured that we are here to help.
We want to make sure that you and your pet continue to have the right cover so please don't struggle on alone, contact us to discuss the situation so we can help find the best option available for you.
Speak to a member of our friendly team on 0344 557 0300 who will be happy to chat and find you the best way forward.
Handy tips to help you care for your pet through these uncertain times.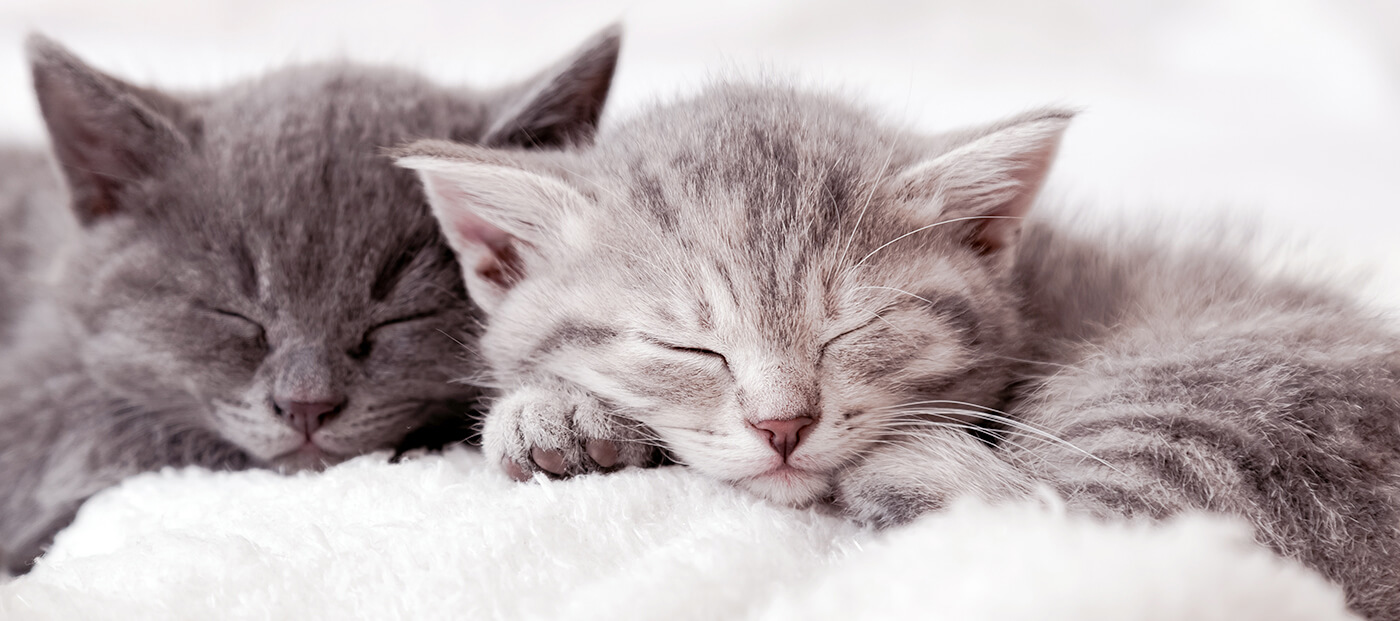 Pet insurance terms explained
Pet insurance can be confusing.
Check out our A-Z of terms to make it easier to understand.