FAQs
I think my pet has Covid-19, will they be covered if they do have it?
We have not yet seen any claims directly relating to Covid-19 and whilst the virus has been declared a notifiable disease, we wouldn't automatically enforce any related policy exclusion. We will consider any potential claim we receive on an individual basis to ensure our customers and their pets continue to receive the support and service they have come to expect from Animal Friends Insurance.
Handy tips to help you care for your pet through these uncertain times.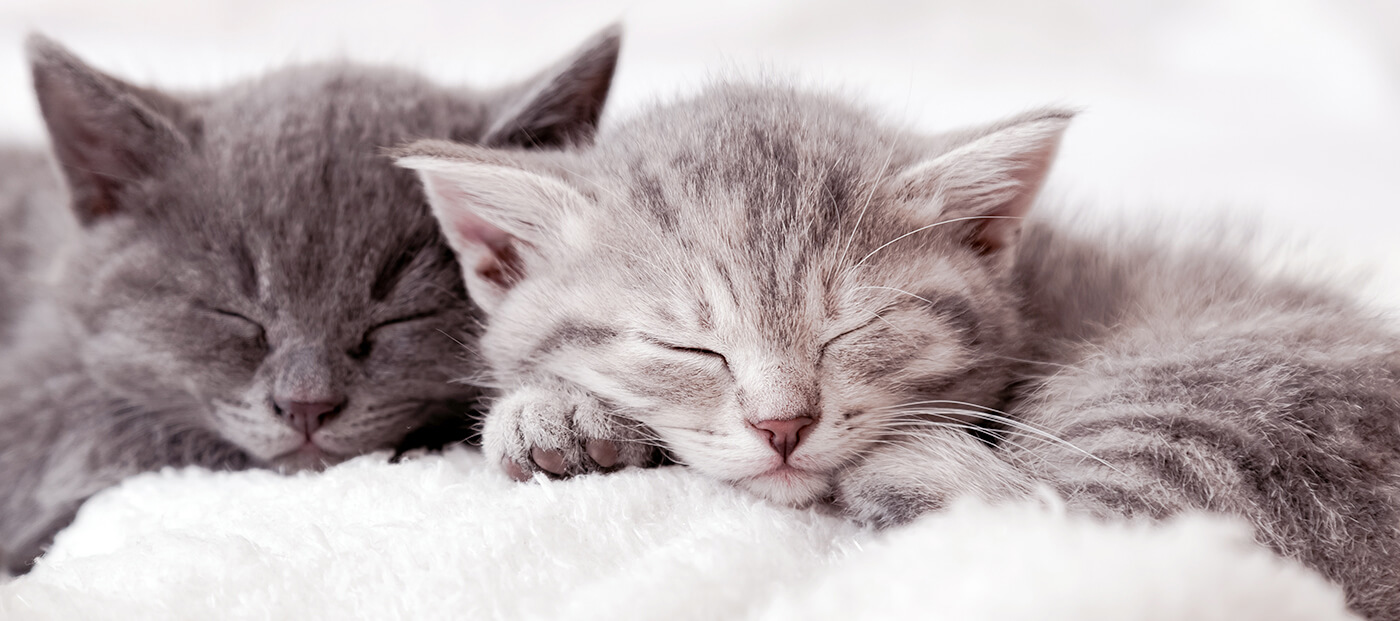 Pet insurance terms explained
Pet insurance can be confusing.
Check out our A-Z of terms to make it easier to understand.