FAQs
How do I renew my policy?
If you pay by monthly direct debit, or you have paid annually on your credit card and agreed to Continuous Payment Authority (CPA), your policy will renew automatically unless you tell us otherwise.
If you have paid annually and not agreed to CPA then you will need to contact us on 0344 557 0300.
You will receive renewal documents including your new premium and any changes to the terms and conditions of your cover four weeks before your policy renewal date, and you must read these carefully to make sure the cover still meets your needs.
Find the right phone number or email address to be able to contact us about your enquiry.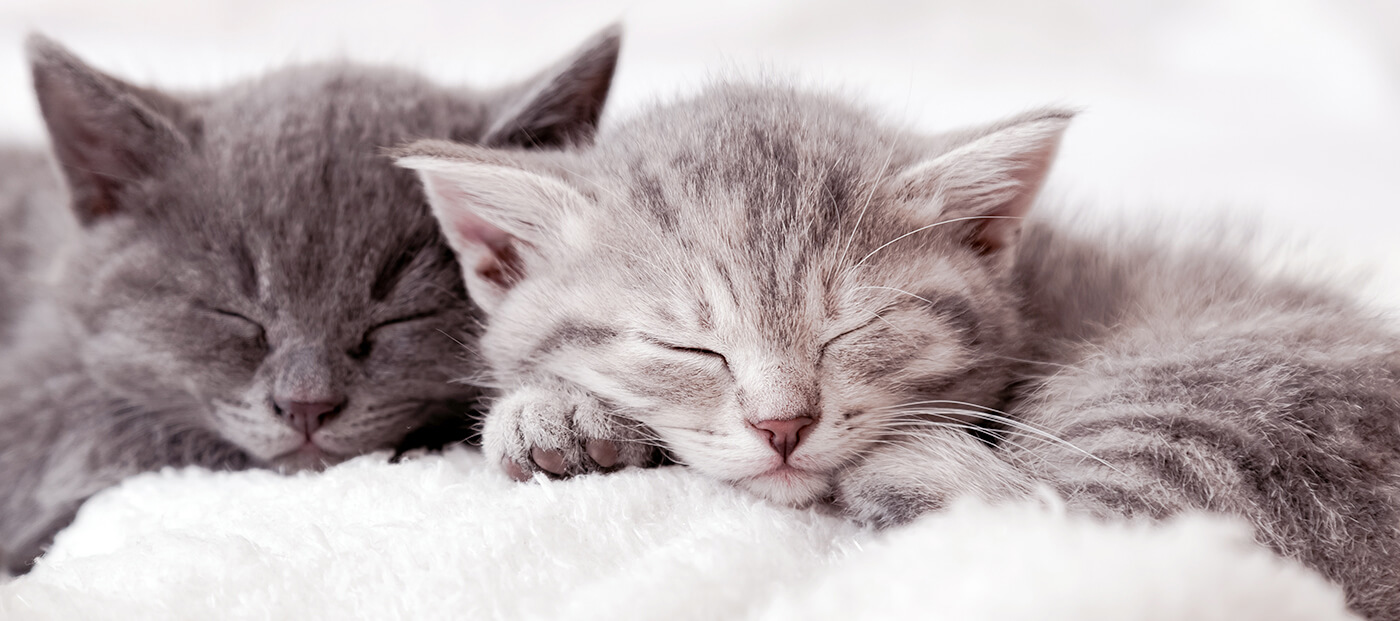 Pet insurance terms explained
Pet insurance can be confusing.
Check out our A-Z of terms to make it easier to understand.