FAQs
My pet is missing. How can Animal Friends help?
We'll cover some of the cost of finding your dog or cat if they're stolen or go missing from your home. For example, we'll cover the cost of advertising and a reward, up to £200 for all our policies, except for Accident Only and Lifetime Prestige.
If you have a Lifetime Prestige policy, we'll cover you for up to £200 for advertising and up to another £200 for a reward. The Advertising and Reward benefit is not available on our Accident Only policy.
You'll need to agree the reward amount to be offered with our claims team, by emailing them at claims@animalfriends.co.uk. Please note, the reward cannot exceed the purchase price paid for your pet.
To claim back the advertising and reward costs you'll need to complete a claim form and provide evidence of the costs involved in advertising, such as receipts for advertising and proof of payment for reward.
For customers who have renewed with us from Aviva, please refer to the policy document.
Find the right phone number or email address to be able to contact us about your enquiry.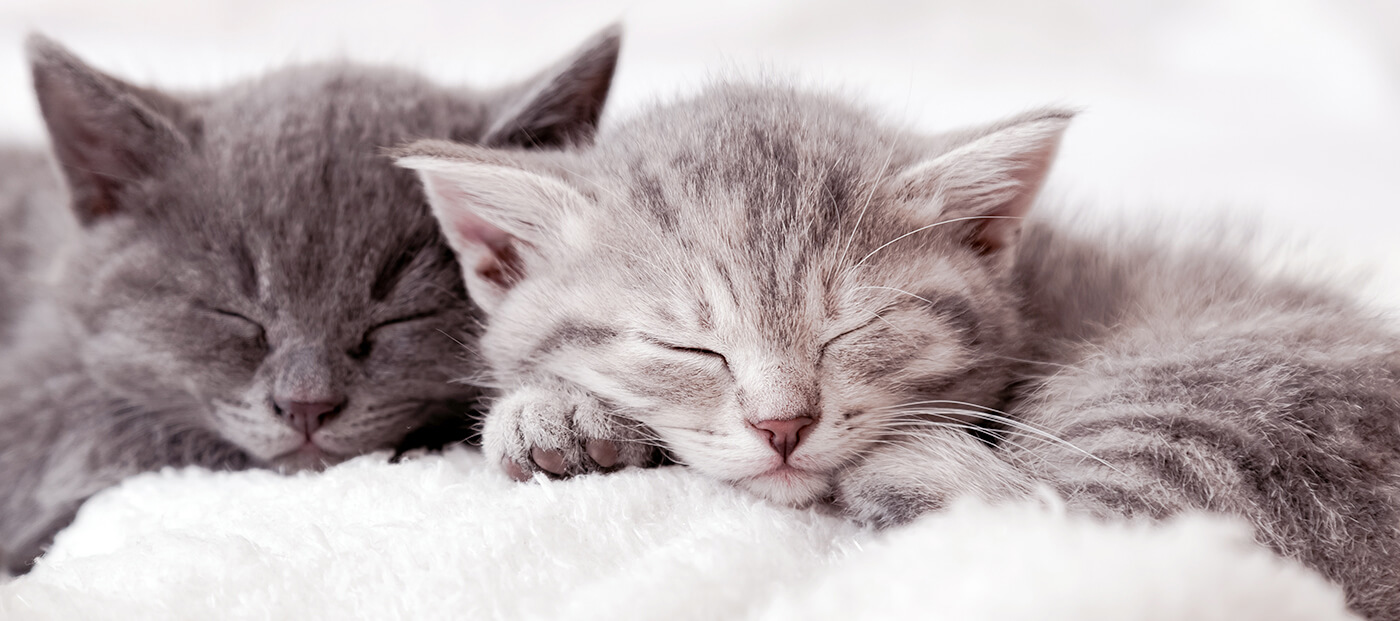 Pet insurance terms explained
Pet insurance can be confusing.
Check out our A-Z of terms to make it easier to understand.