FAQs
How soon after I register to use Pawtal can I make a claim?
Once you have registered, we will send you a password, so you'll be able to log into Pawtal. Please note that it may take up to an hour before you receive a password and will only be sent during office hours. Once you receive a password you can log into Pawtal and submit a claim. If you have any problems registering with us, please call us on 01980 666 044.
Pawtal is our online claims system for vets.
Sign up and start making claims straight away.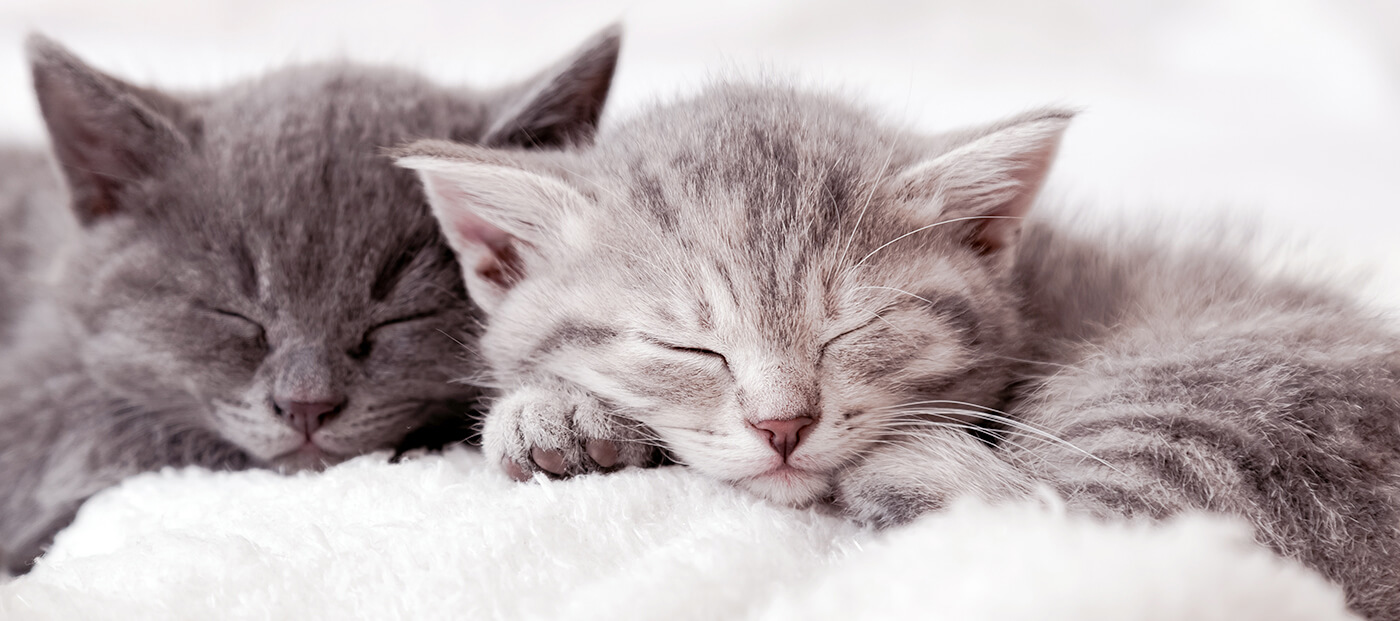 Pet insurance terms explained
Pet insurance can be confusing.
Check out our A-Z of terms to make it easier to understand.