FAQs
Are Joii consultations shared with Animal Friends Pet Insurance?
Consultations with our vets and nurses will be shared with Animal Friends and will be referred to in the event of a claim.
Available 24/7 for all cat and dog policies with Animal Friends.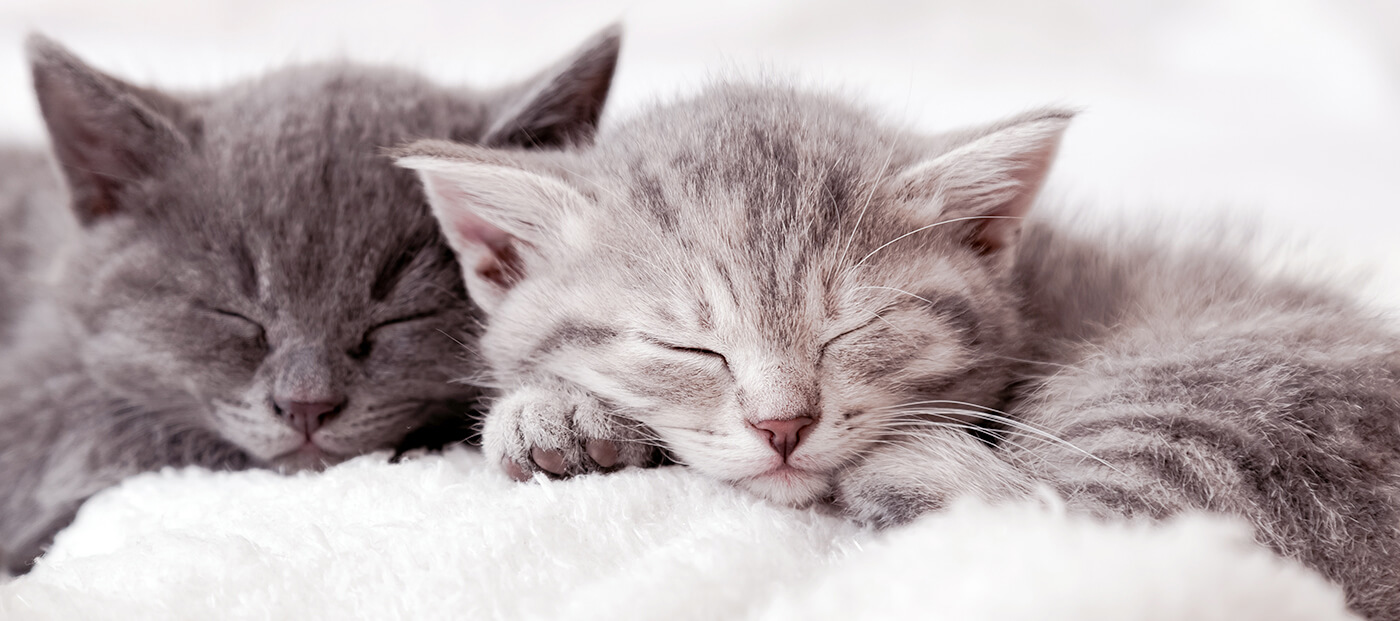 Pet insurance terms explained
Pet insurance can be confusing.
Check out our A-Z of terms to make it easier to understand.