FAQs
Can I see my own vet or nurse from my usual veterinary practice, through Joii?
No. Joii is designed to give you access to an online consultation when you may not be able to get to your usual veterinary practice. Whilst the Joii vets and veterinary nurses won't be from your usual practice, they will be fully registered with the Royal College of Veterinary Surgeons (RCVS) and, with your permission, can request access to your pets' medical records should they need them.
Available 24/7 for all cat and dog policies with Animal Friends.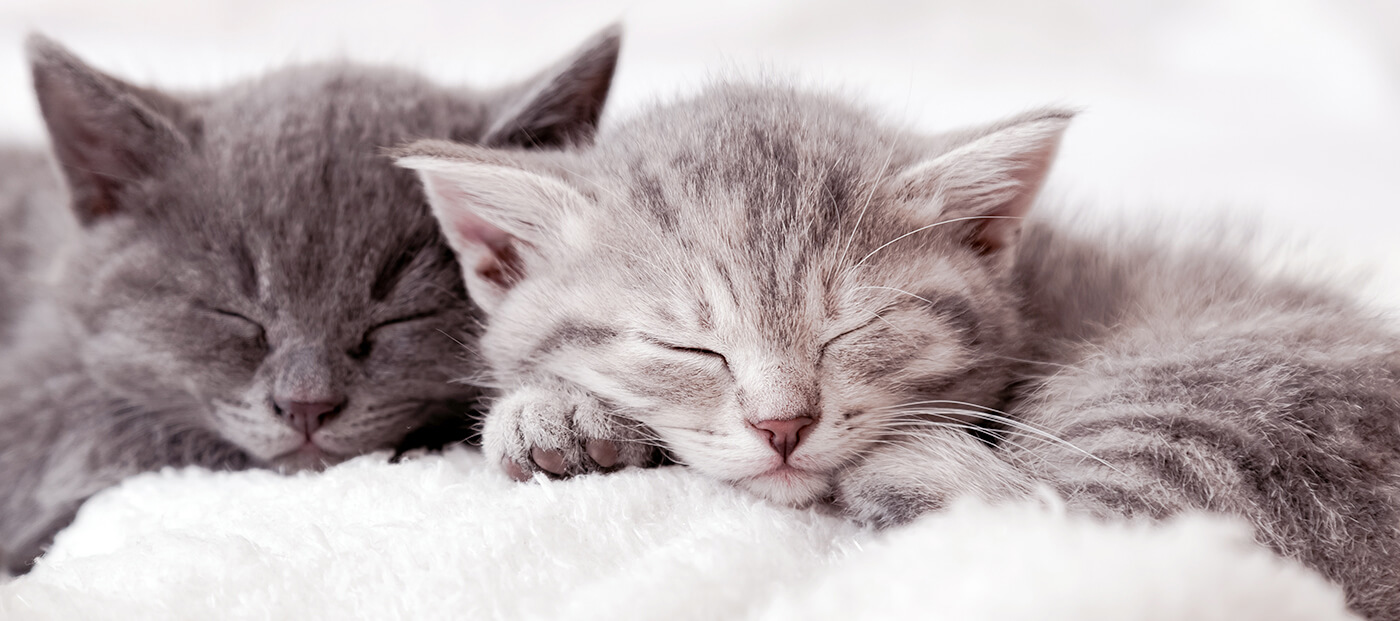 Pet insurance terms explained
Pet insurance can be confusing.
Check out our A-Z of terms to make it easier to understand.