FAQs
Do I need a smartphone to use Joii?
The Joii app is available on smartphones and tablets. Your device will need to have a webcam and a mic. You'll also need to ensure that you have a good internet connection. The Joii app may not work on older devices. Minimum requirements are: For iOS: compatible with Apple iOS 10.0 or later. Compatible with iPhone and iPod Touch. For Android: compatible with Android 6.0 or later.
Available 24/7 for all cat and dog policies with Animal Friends.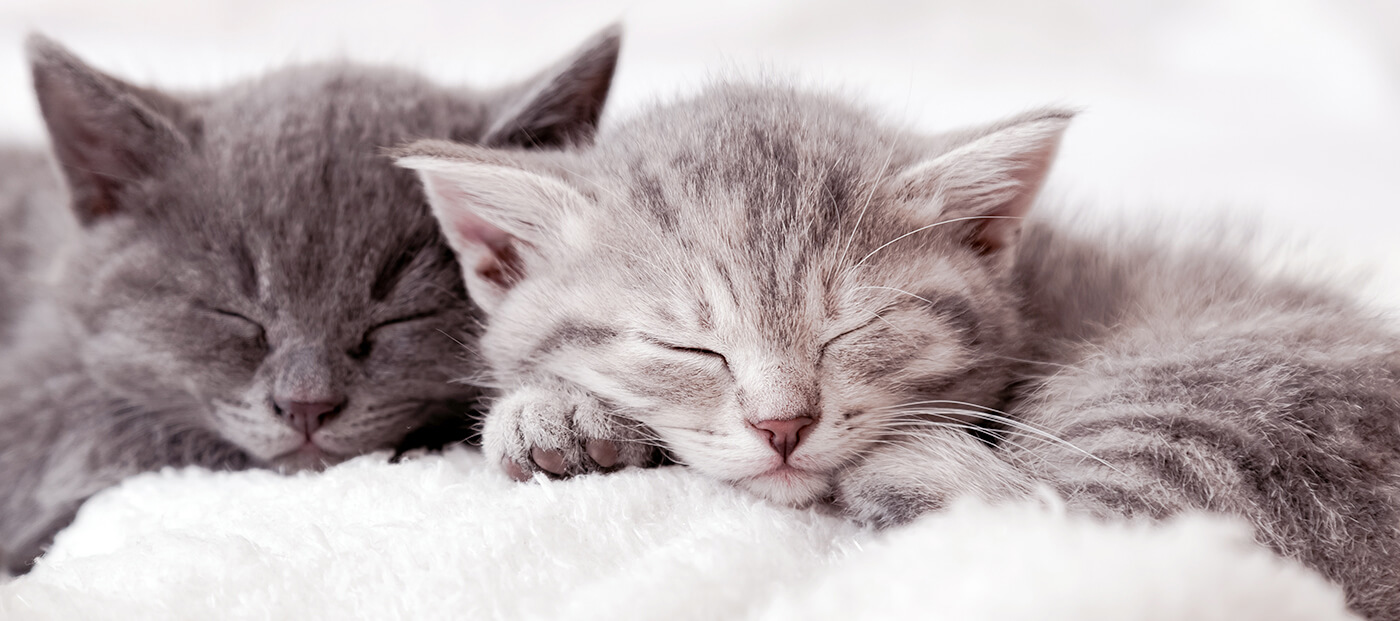 Pet insurance terms explained
Pet insurance can be confusing.
Check out our A-Z of terms to make it easier to understand.