FAQs
How do I make a complaint regarding the service I have received from Joii?
If you are unhappy with the service/advice/recommended treatment from Joii, please email hello@joiipetcare.com who will respond within 48 hours.
Available 24/7 for all cat and dog policies with Animal Friends.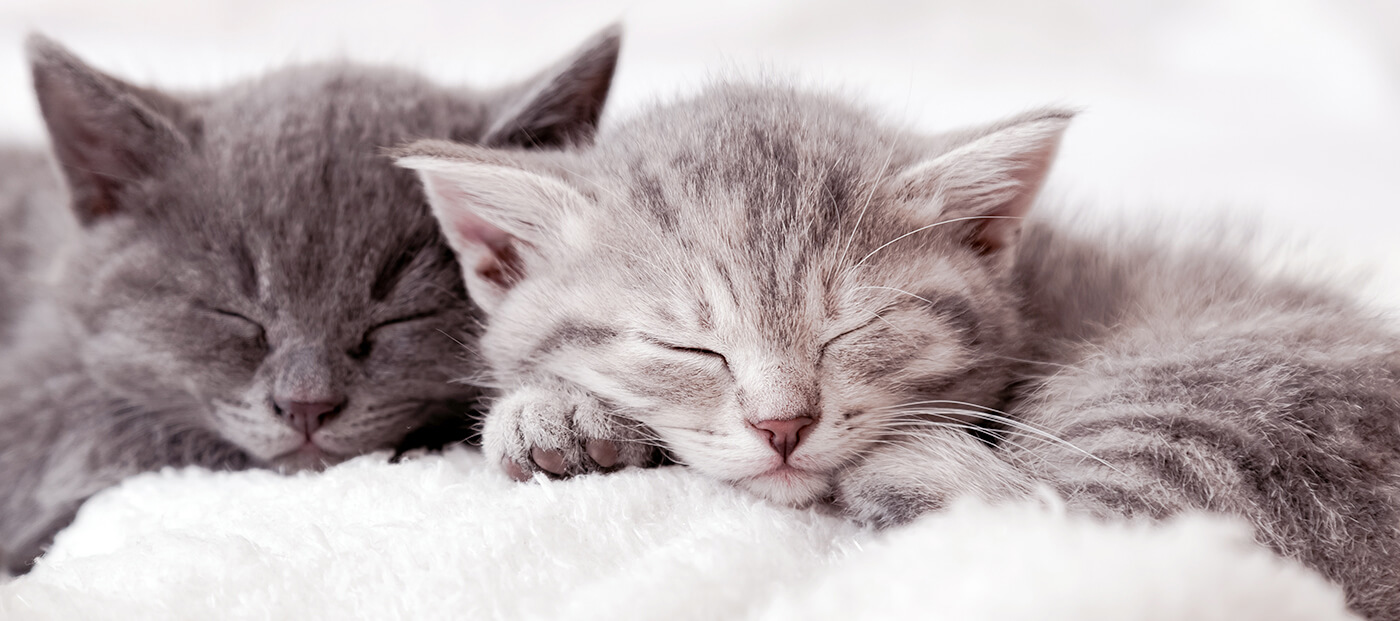 Pet insurance terms explained
Pet insurance can be confusing.
Check out our A-Z of terms to make it easier to understand.