FAQs
How will Joii recognise I'm an AFI Customer?
When you download the app, you are able to select the option 'Login with Animal Friends'. The app will check that the details you enter on the app match our records. If they don't, please call us on 0344 557 0300. When you have successfully signed up, you should find your Animal Friends pets have been added into the app for you. If a pet is not showing, please contact us on 0344 557 0300.
Available 24/7 for all cat and dog policies with Animal Friends.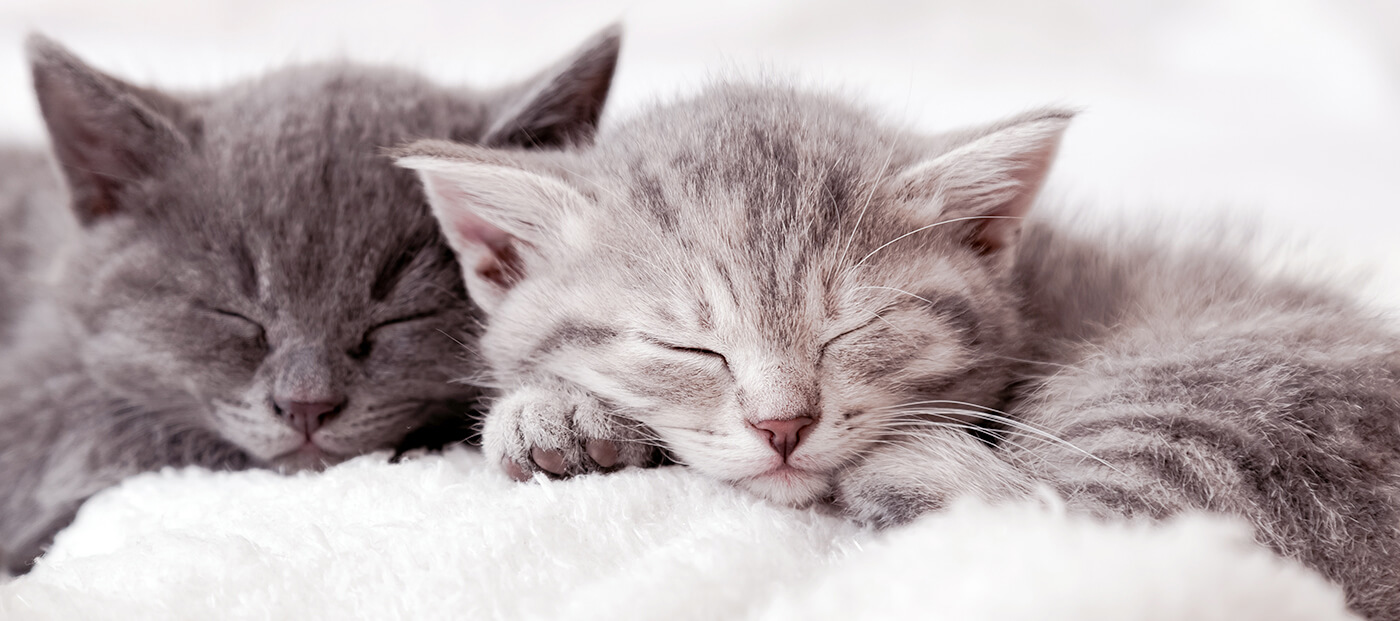 Pet insurance terms explained
Pet insurance can be confusing.
Check out our A-Z of terms to make it easier to understand.