FAQs
Is it not more beneficial for a vet to examine my pet in person rather than online?
A lot of examinations are carried out effectively online! Sometimes it's better to see a pet in their relaxed home environment. However, should they feel it be more suitable for your pet to be examined face to face, the vet or nurse will let you know and will help you find a vet near you or inform you to go to your usual vets.
Available 24/7 for all cat and dog policies with Animal Friends.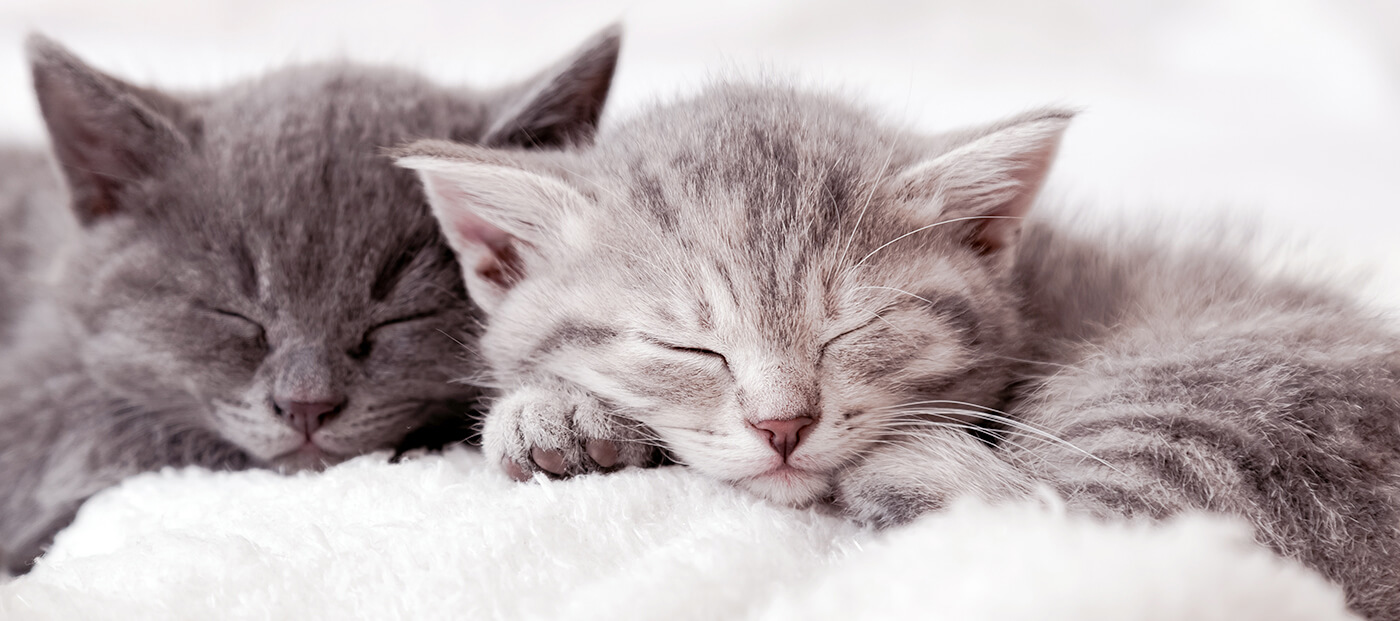 Pet insurance terms explained
Pet insurance can be confusing.
Check out our A-Z of terms to make it easier to understand.