FAQs
Who do I contact if I have any technical problems using Joii?
If you are trying to sign up for the first time on the Joii app and your details are not matching Animal Friends records, please contact Animal Friends at info@animalfriends.co.uk or call 0344 557 0300.
If you are having any other problems accessing or using the Joii app, please email contact@joiipetcare.com.
Available 24/7 for all cat and dog policies with Animal Friends.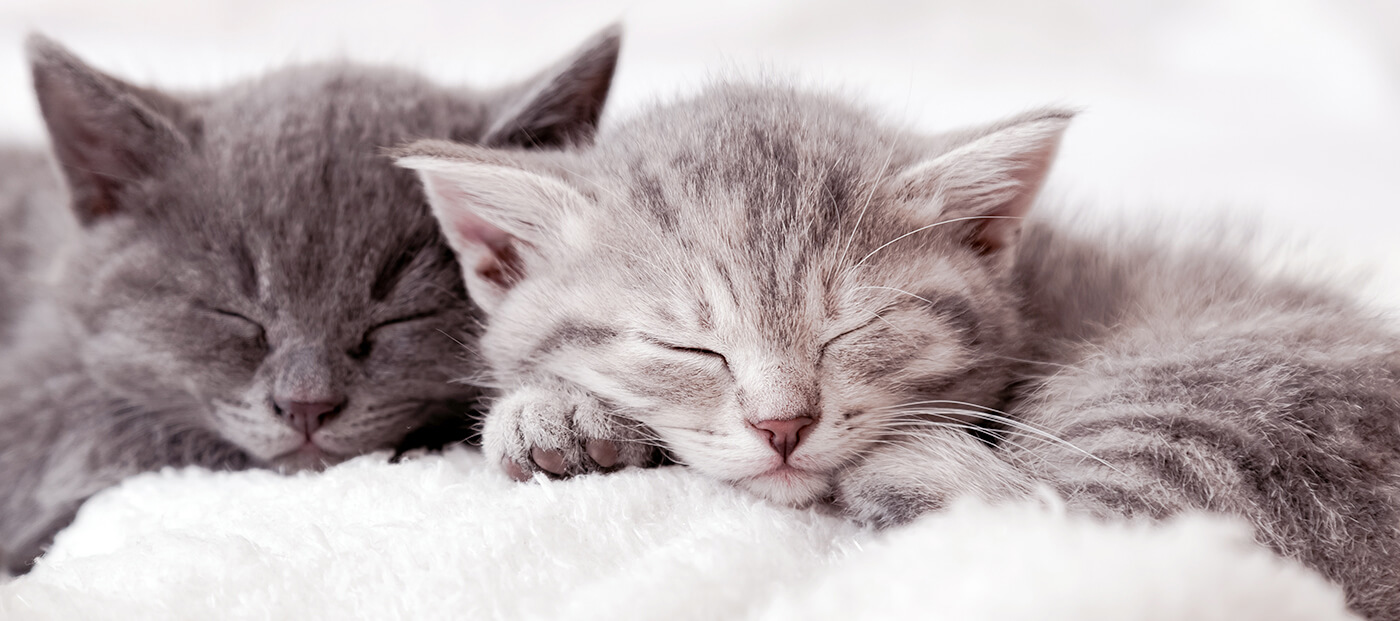 Pet insurance terms explained
Pet insurance can be confusing.
Check out our A-Z of terms to make it easier to understand.