FAQs
Who do I speak to if I have questions about any products or medication purchased through Joii?
You can ask any questions through an online consultation with a nurse. They may already have access to your notes and will be able to help you.
If you have used any medication as directed and not seen any improvement you can discuss this during any follow up appointments scheduled through Joii.
Alternatively, you can email Joii at hello@joiipetcare.com.
Available 24/7 for all cat and dog policies with Animal Friends.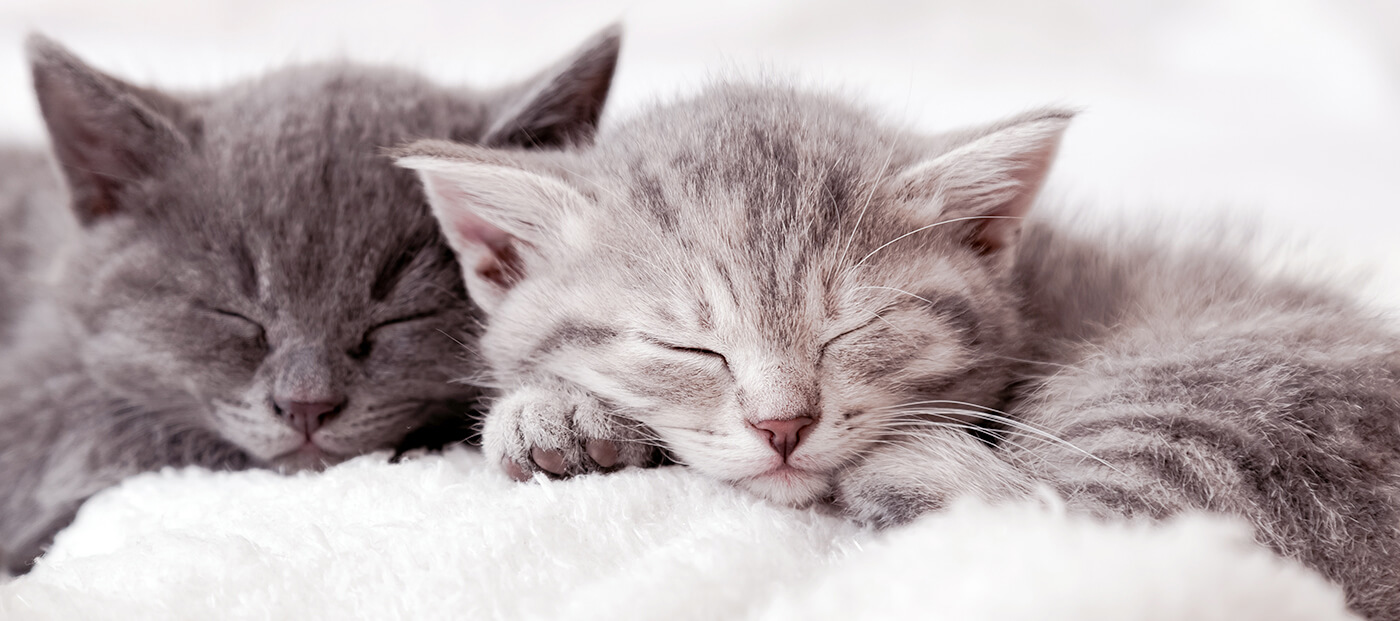 Pet insurance terms explained
Pet insurance can be confusing.
Check out our A-Z of terms to make it easier to understand.