FAQs
Will I be able to get medication for my pet through Joii?
Yes. The veterinary team will be able to recommend hundreds of products to help treat your pet for non-emergency situations. You will be able to order these through the Joii app and they will be delivered to your home.
Current guidelines now prevent prescription only medicines being recommended unless a vet has seen a patient face to face. If the treatment you require is prescription only medication, the Joii Pet Care team will be able to inform you how you can access these through a local veterinary practice.
Available 24/7 for all cat and dog policies with Animal Friends.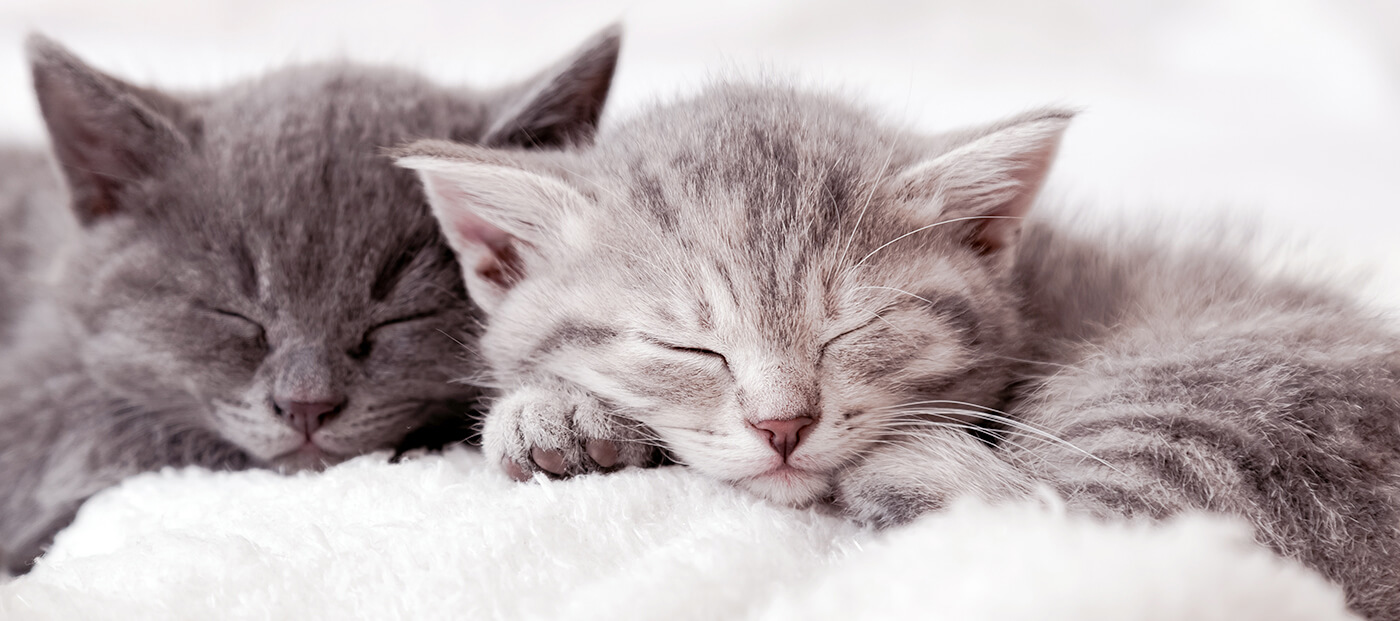 Pet insurance terms explained
Pet insurance can be confusing.
Check out our A-Z of terms to make it easier to understand.