FAQs
How do you calculate your pet insurance premiums?
Each year our pet insurance policies are annually reviewed by our Underwriters and our pricing team.
For this they consider many factors such as the age and breed of the pet, the risks of recurring or chronic conditions associated with specific breeds and the risk area that the pet lives in, as well as any claims history.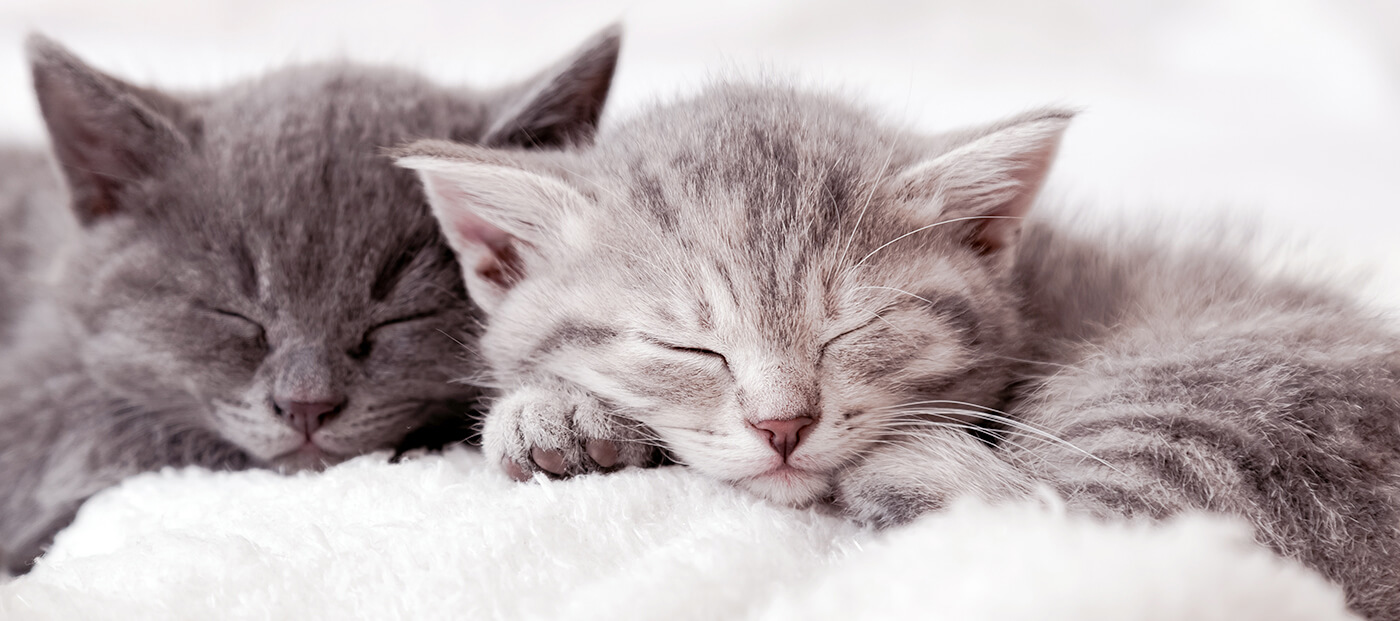 Pet insurance terms explained
Pet insurance can be confusing.
Check out our A-Z of terms to make it easier to understand.