FAQs
Is there a multi-pet cover?
We don't offer discounted multi-pet cover because we do everything we can to make sure you get the best price for your pet. By not offering deals or discounts we can keep our prices lower for everyone, no matter how big or small your animal family is.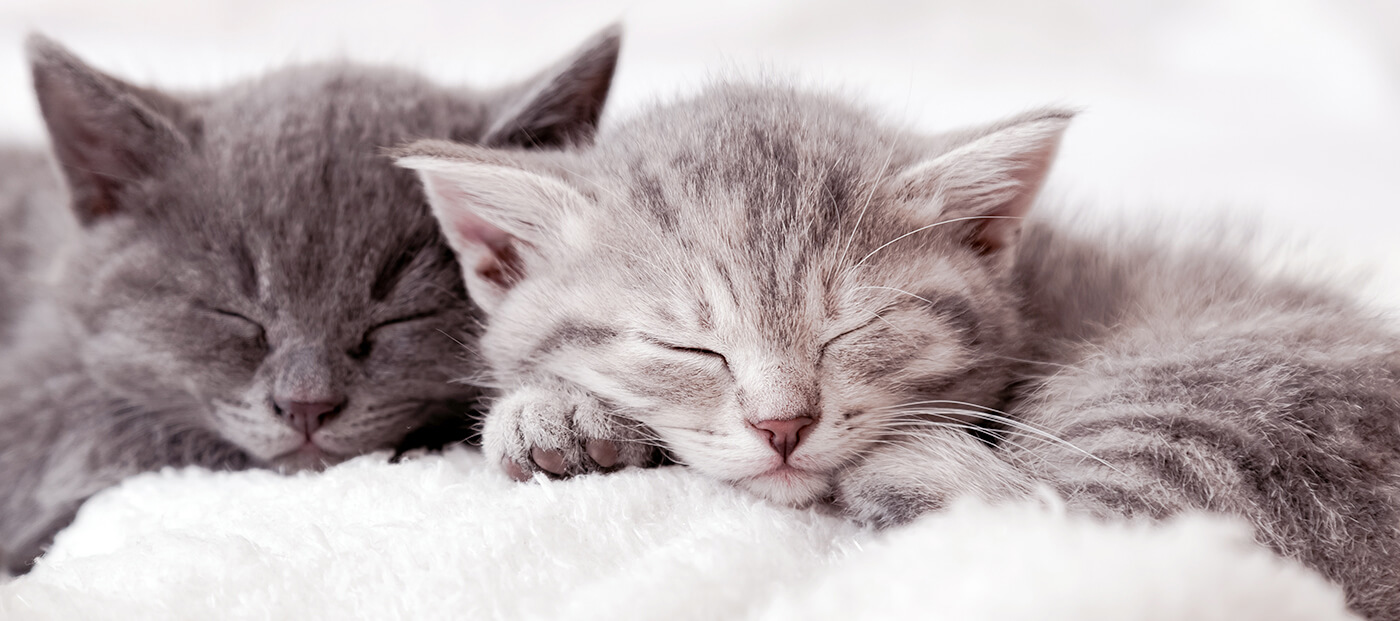 Pet insurance terms explained
Pet insurance can be confusing.
Check out our A-Z of terms to make it easier to understand.