FAQs
Can I change my direct debit date if I pay monthly?
You are unable to change the date of the first premium payment for your policy but you can arrange a different payment date for subsequent monthly payments.
We'll need at least 3 working days notice before your next monthly payment is due, to be able to change the payment date.
If you'd like to change the payment date, please contact us on 0344 557 0300 or email us at info@animalfriends.co.uk.
Find the right phone number or email address to be able to contact us about your enquiry.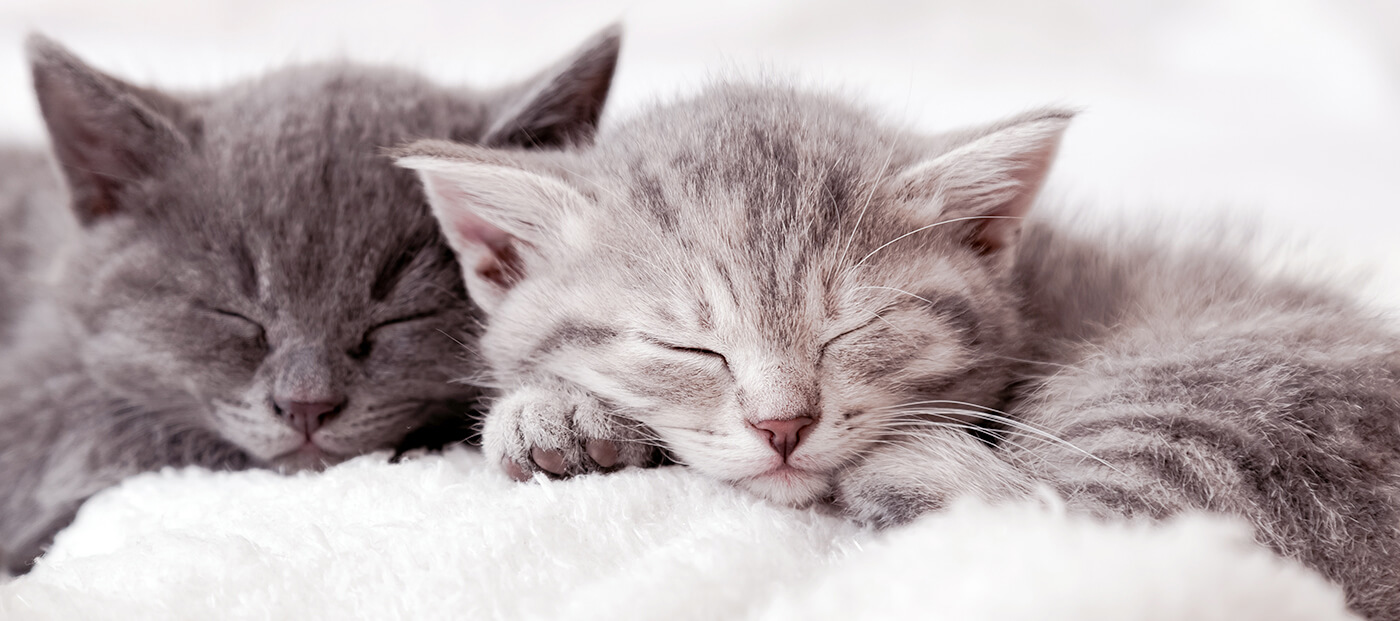 Pet insurance terms explained
Pet insurance can be confusing.
Check out our A-Z of terms to make it easier to understand.