FAQs
Does Animal Friends offer payment breaks?
If you are currently struggling financially due to Covid-19, we might be able to offer decreased cover levels or a payment holiday. Please call us on 0344 557 0300 to see how we can help.
If you normally pay for your insurance in one lump sum, you can switch to monthly payments at renewal at no extra cost. It takes 14 days to set up a new Direct Debit with your bank, so please ensure you contact us as soon as you receive your renewal information. If there isn't enough time to set up the Direct Debit, you will have to pay the first month by credit or debit card. We can only take this payment from you over the phone.
Find the right phone number or email address to be able to contact us about your enquiry.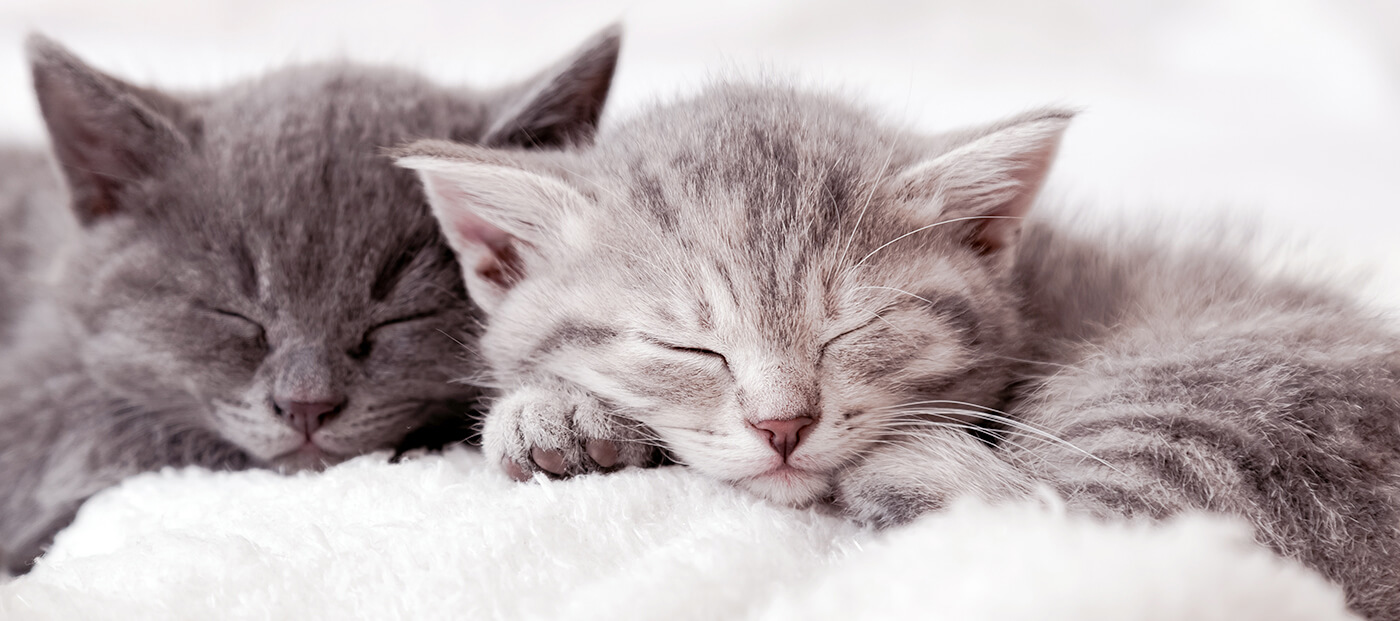 Pet insurance terms explained
Pet insurance can be confusing.
Check out our A-Z of terms to make it easier to understand.