FAQs
Does Animal Friends pet insurance provide the same cover as my Aviva Pet policy?
The Animal Friends policy will be similar to your existing Aviva policy. When we offer you a new price at renewal, we'll also provide you with the new policy document and schedule, which will outline what your policy covers. Please check this cover still meets your needs.
We'll also cover any medical conditions, which first occurred during the time you had your Aviva Pet Insurance policy, before it was transferred over to us.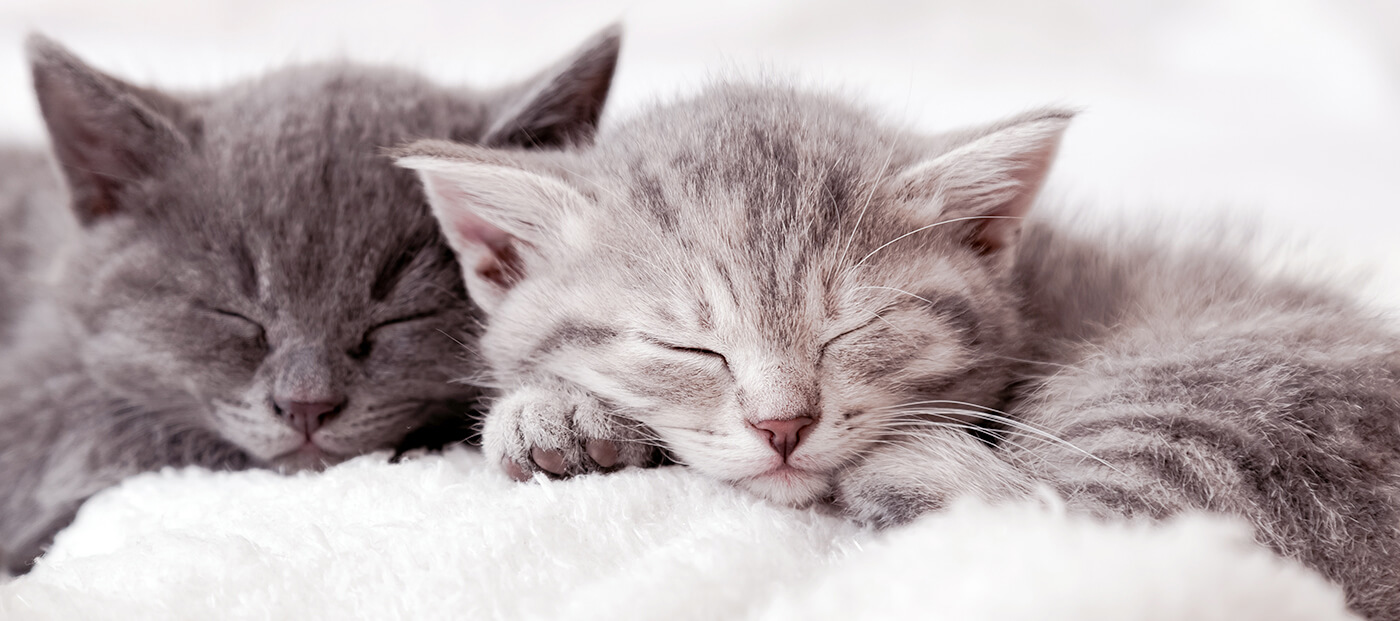 Pet insurance terms explained
Pet insurance can be confusing.
Check out our A-Z of terms to make it easier to understand.