FAQs
Having transferred from Aviva, am I covered for dental treatment?
Our Silver, Gold or Platinum policies cover dental treatment if it is a result of an injury.
You are also covered for dental treatment to relieve suffering due to illness, as long as:
the pet has been insured under this policy for at least 2 years
there is a history of regular routine dental check-ups
there has been no previous dental treatment required.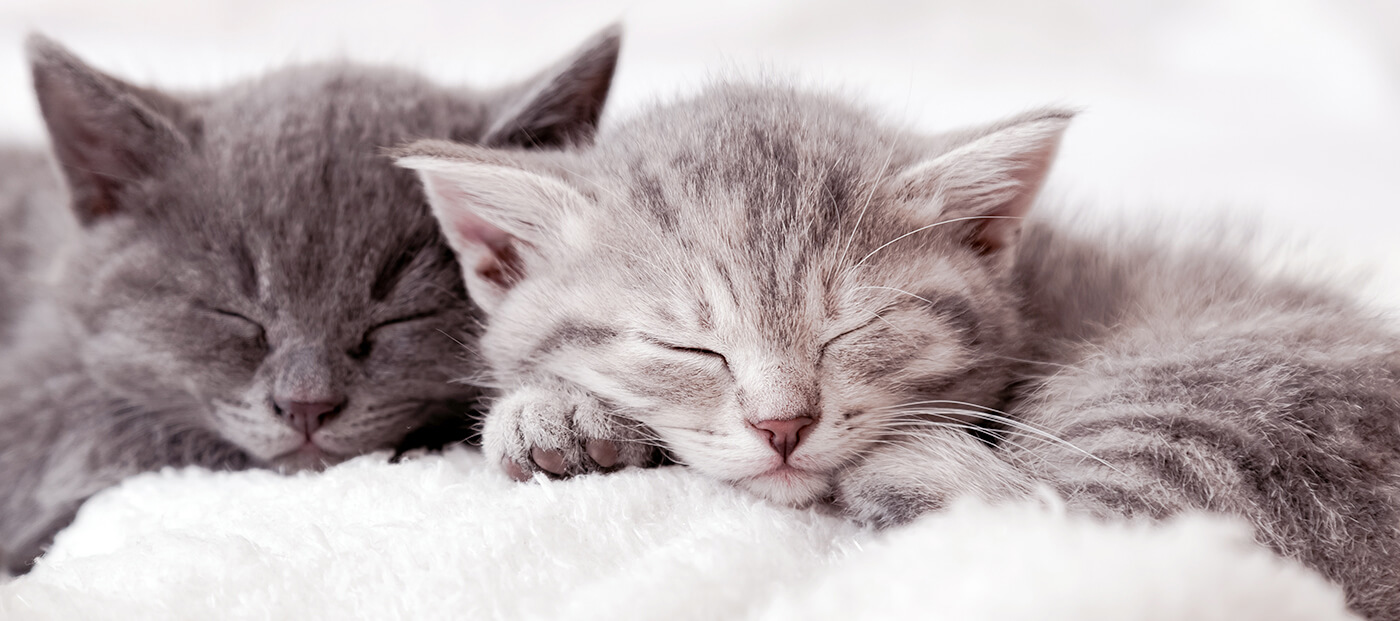 Pet insurance terms explained
Pet insurance can be confusing.
Check out our A-Z of terms to make it easier to understand.