FAQs
What do I do with ongoing Aviva claims?
Any claims up until your renewal date should be submitted to Aviva. After your renewal date, providing you've accepted our new price at renewal and your cover has been continuous, please send any claims to us.
If you choose not to renew with us, any cover you had with Aviva will cease at the expiry date, including cover for any ongoing conditions covered by your Aviva Pet policy.
Find out how to make a claim with Animal Friends.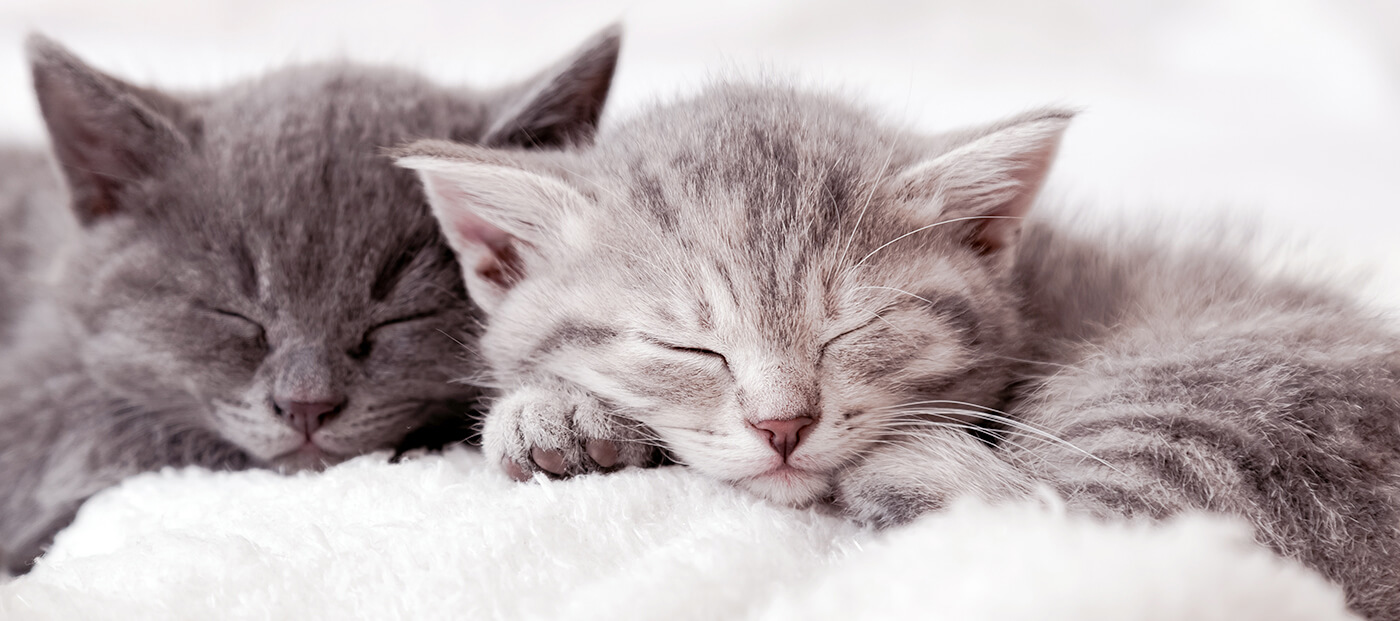 Pet insurance terms explained
Pet insurance can be confusing.
Check out our A-Z of terms to make it easier to understand.