FAQs
What excess and voluntary excess do I pay?
The excess is the amount you have to pay towards a claim and will be applied to each condition you claim for.
The standard excess for Silver, Gold and Platinum policies is £75. If you have chosen a voluntary excess, this will be applied in addition to the standard excess.
The amount of your voluntary excess will be shown on your policy schedule.
If your claim is for vet fees and we make more than one payment for the same illness or injury, the excess will be applied to the first payment we make in each insurance year.
For instance, if your pet needs ongoing treatment for diabetes, we will apply the excess to the first payment we make, but not to any future payments for this condition within the same period of insurance.
When you renew your policy, we will apply the excess to the first payment we make for this condition following your renewal.
For example, If you have a standard excess of £75 and a voluntary excess of £100 and you submit a claim for £500:
We will first make a deduction of £175.
We will pay a total of £325 towards your claim.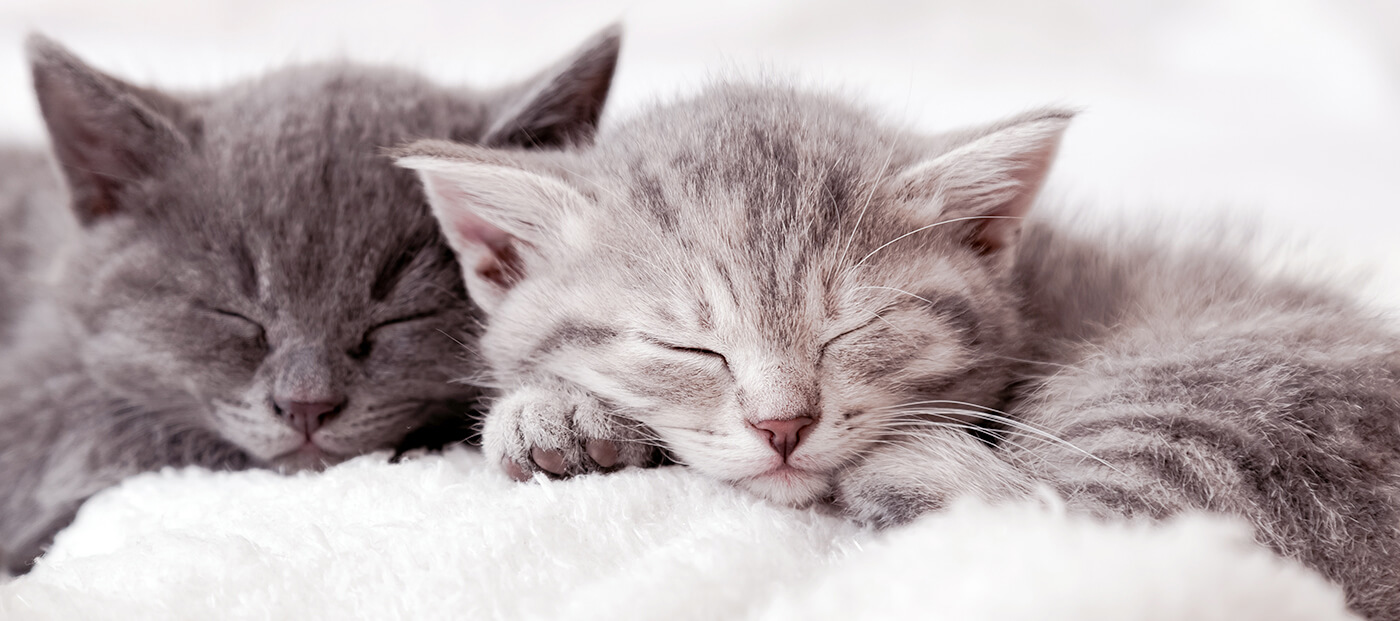 Pet insurance terms explained
Pet insurance can be confusing.
Check out our A-Z of terms to make it easier to understand.