FAQs
When will my Aviva Pet policy move to Animal Friends?
When your Aviva Pet policy comes up for renewal, you will not be able to renew with Aviva. Instead, all your policy information will be transferred to us and we'll offer you a new price for cover from your renewal date.
Please check your current policy details for your renewal date.
Please note that your price may change due to your pet's age, claims history and other factors such as advancements in veterinary treatments.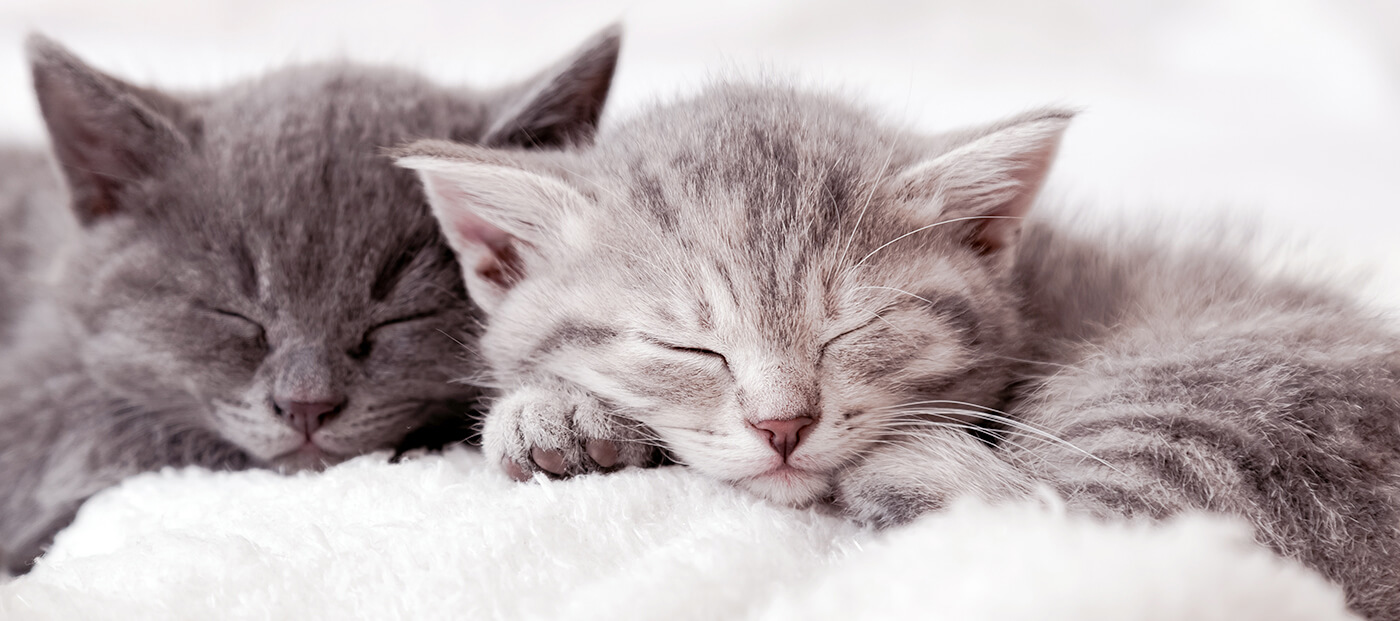 Pet insurance terms explained
Pet insurance can be confusing.
Check out our A-Z of terms to make it easier to understand.