FAQs
Who should I submit new claims to?
Any claims for an incident happening before your renewal date should be submitted to Aviva to be handled in accordance with the terms of your Aviva Pet policy.
After your renewal date (the start date of your Animal Friends policy) any new claims should be submitted to Animal Friends.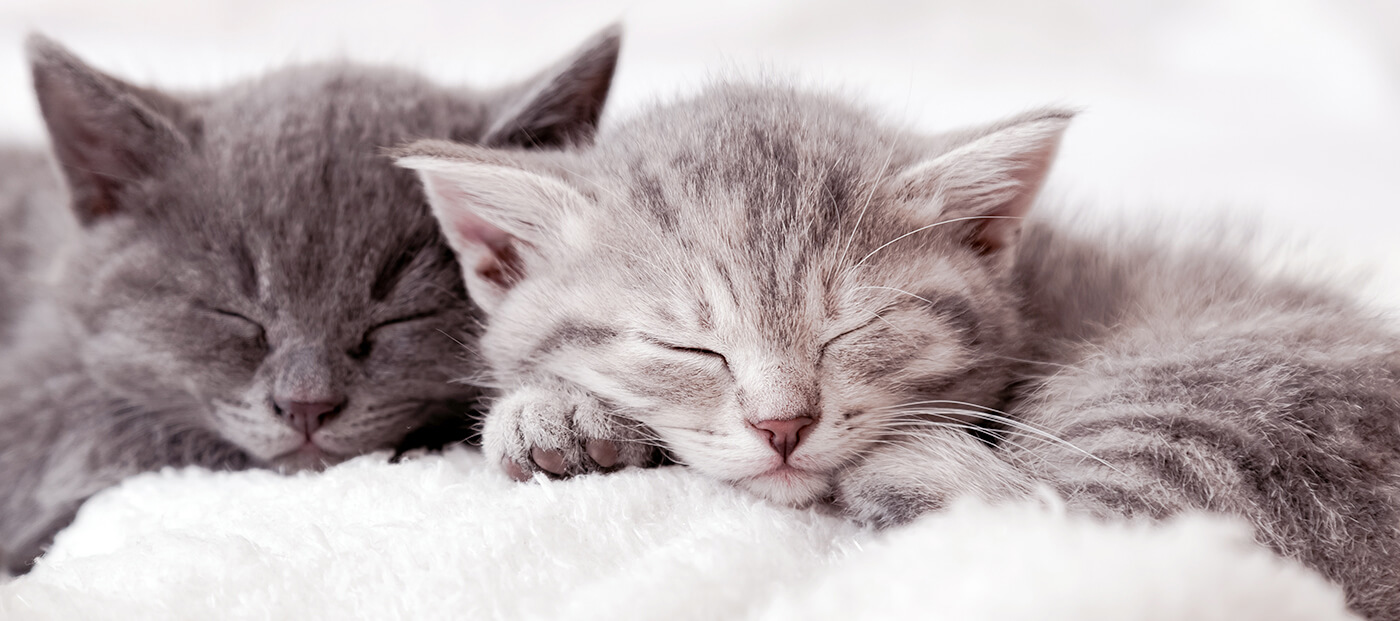 Pet insurance terms explained
Pet insurance can be confusing.
Check out our A-Z of terms to make it easier to understand.