FAQs
Why are Aviva Pet policies moving over to Animal Friends?
Aviva have decided to reduce the number of products they provide. As a result, we will offer a price for you at the time of your renewal. Any existing medical conditions will be covered on the same terms as your Aviva policy.
We have over 20 years as pet insurance experts and every policy you buy with us helps us to support animal charities world-wide.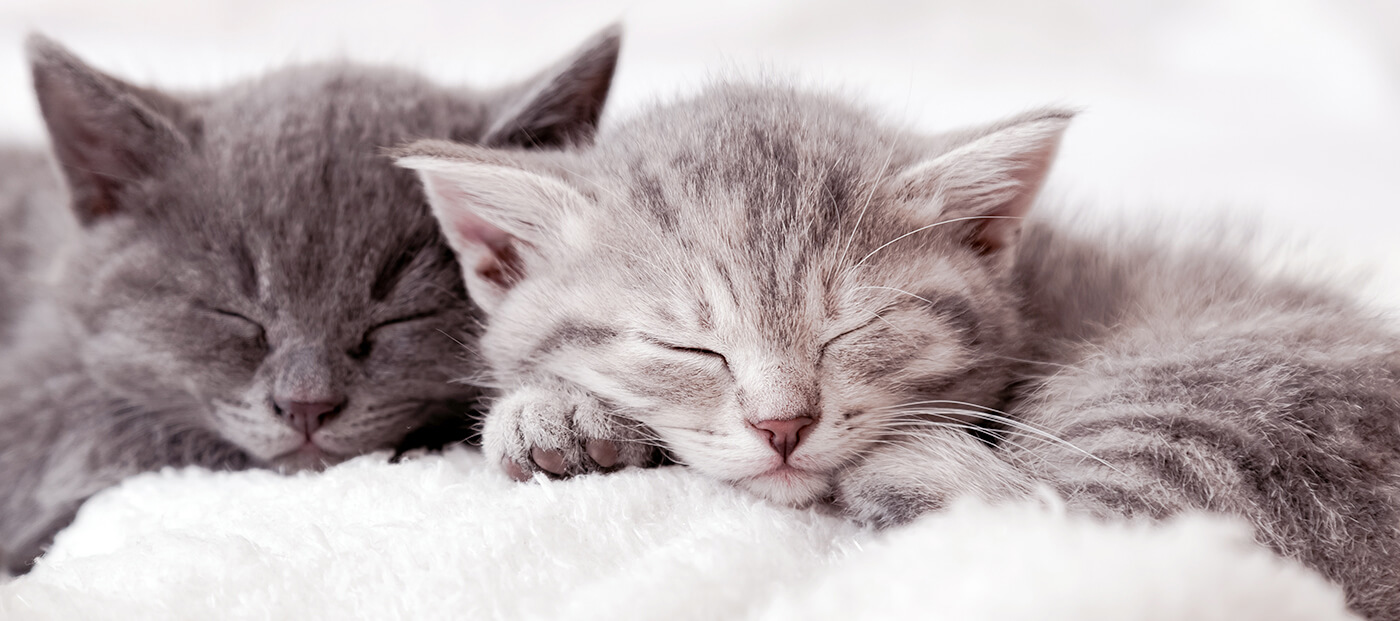 Pet insurance terms explained
Pet insurance can be confusing.
Check out our A-Z of terms to make it easier to understand.