FAQs
Will customers moving over from Aviva have access to Joii?
Yes. Joii is available for all dog and cats insured with Animal Friends.
Joii is an online vet advice service, providing video consultations from the comfort of your own home. You need to be 18 or older, live in the UK and have a valid email address to use Joii.
Available 24/7 for all cat and dog policies with Animal Friends.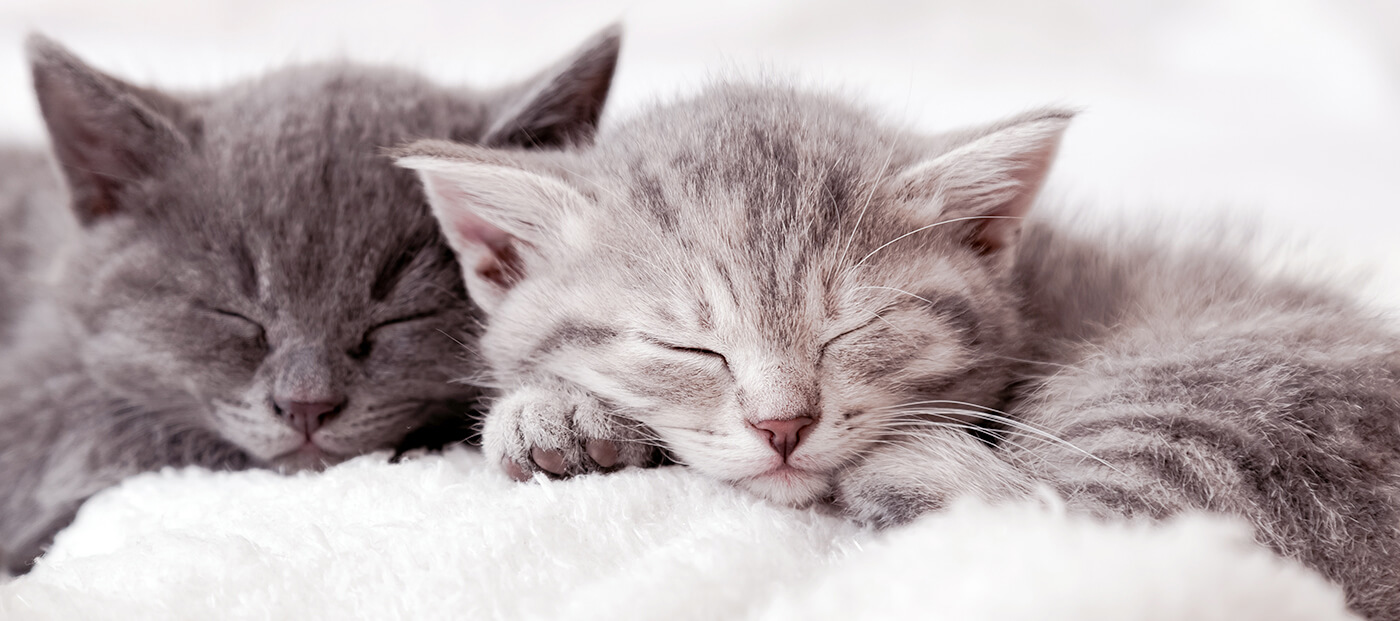 Pet insurance terms explained
Pet insurance can be confusing.
Check out our A-Z of terms to make it easier to understand.