FAQs
Will my current premium change if I move over to Animal Friends?
At renewal your premium may change. This may have been the case if you'd stayed with Aviva as premiums can increase as your pet gets older, as the chance of your pet getting ill increases.
Any discounts you had with Aviva will no longer be available. We don't offer multi-pet discount as we believe that all our customers should get the lowest price possible, no matter how big or small their animal family is. And with lower prices, when you insure more than 1 pet with us, our prices remain very competitive against multi-pet discounts.
You may be able to get the insurance cover you want at a better price if you choose to switch provider, other than Animal Friends. However, any pre-existing conditions may not be covered.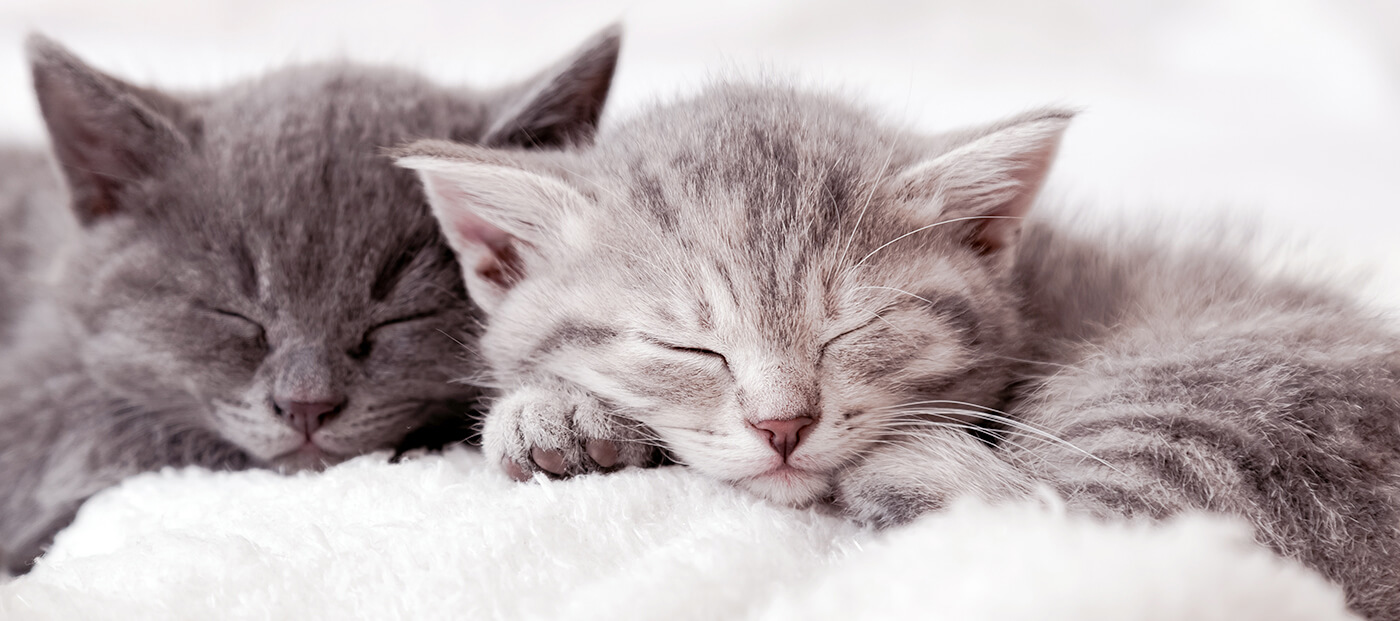 Pet insurance terms explained
Pet insurance can be confusing.
Check out our A-Z of terms to make it easier to understand.