Switching made simple
We'll cover you immediately for new illnesses and conditions when you switch from another provider, which means you can switch providers and your pet will receive continuous cover should they become unwell.
For accidents, there is still a waiting period of two days.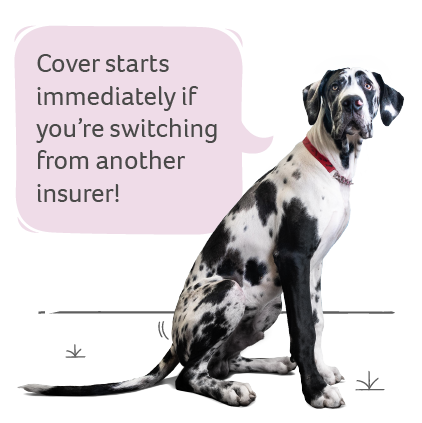 What you get with Animal Friends
Free vet video consultations 24/7 through the Joii app, for dog and cat policies.
You'll be helping us to support animal causes across the world.
Cover from an award-winning pet insurance provider with over 20 years of experience.
Your vet can claim online on your behalf, so there's no paperwork to complete.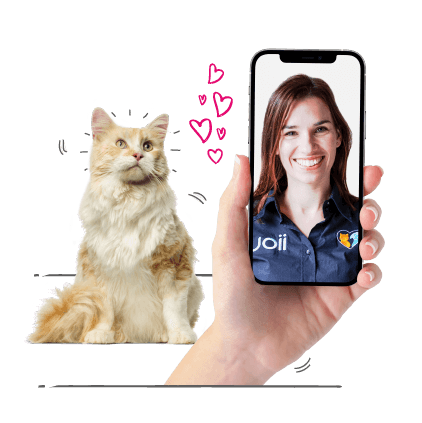 Your pet must currently be covered by an annual pet insurance policy with another insurer.
You must be covered up to the start date of your Animal Friends policy - there can be no gaps in cover or payment.
If you switch to Animal Friends the waiting period would be:

For accidents, there is a waiting period of two days, from the start of your policy.
For illnesses, you would be covered straight away. (This does not include any pre-existing conditions)
The policy you switch from can't be a free short-term or trial policy.
If you need to make a claim for any accident or illness which begins in this period, you will be asked to send us evidence of your previous policy, such as a copy of your previous insurance schedule.