The animals that need our help
WWF UK
Supporting polar bears
Don't be fooled, these big bears are incredibly vulnerable. In less than 20 years, if we don't do more to protect their home, polar bear numbers could drop by 30% due to starvation, loss of habitat and being cruelly hunted. Lend a paw today, help give them strength so we can keep celebrating Christmas with them.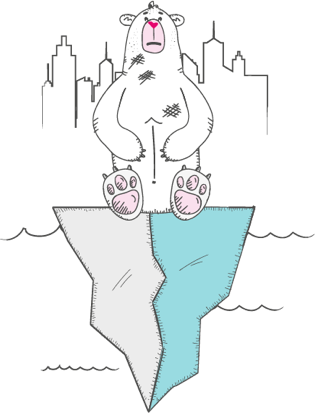 The Owls Trust
Supporting owls
Do you give a hoot this Christmas? Just 7% of Britain's native woodlands are currently in good ecological condition leaving our beloved wildlife, including the iconic Christmas owls, at risk. Help them soar to a brighter future and many more yuletides to come.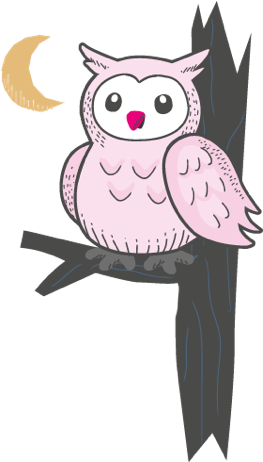 PTES
Supporting snow leopards
Snow leopard populations are decreasing at an alarming rate, and it is estimated that only 4,000 of them remain. Without your help, these most mysterious cats might quickly become nothing but a memory. PTES has already had success in setting up a nature reserve for them, but their future is still uncertain. Leap into a more hopeful Christmas this year, support our festive wildlife.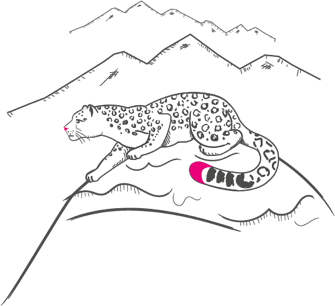 UK Antarctic Heritage Trust
Supporting penguins
It's penguin-ing to look like Christmas isn't so bright for Antarctic penguins. With global temperatures continuing to rise, their habitat is changing. Help us help them.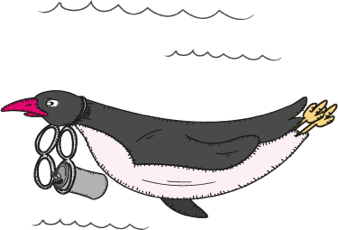 Whale and Dolphin Conservation
Supporting narwals
Climate change and the shipping industry are putting these unicorns of the sea at significant risk of decline. Be a buddy to the narwhal this December, protect them before it's too late.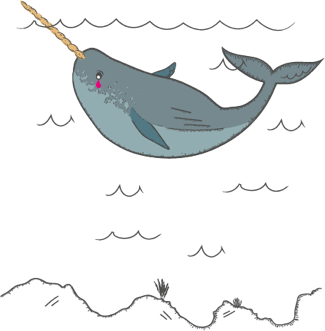 Why we wanted to help
Behind every donation, every animal saved, and charity supported, there's someone like you. Animal Friends was built with a purpose to create a better life for every animal and we've been providing funds and support to charities and conservancies around the world for over 20 years.
This doesn't stop at Christmas.
How we've helped others
Why not take a look at some of the charities we've been able to help in the past? From finding homes for unwanted dogs in the UK to rescuing abused bears in Europe, no two donations are the same.