Dog Furiendly
Who we are?
We make finding dog friendly places a walk in the park, with our free-to-use travel platform and app. Dog owners can sniff out dog friendly things to do, places to eat/drink or stay across the UK and Ireland.
Our website isn't just limited to places to go, it also includes finding vital services like vets, pet shops and dog groomers. If it's dog related, we're barking mad for it!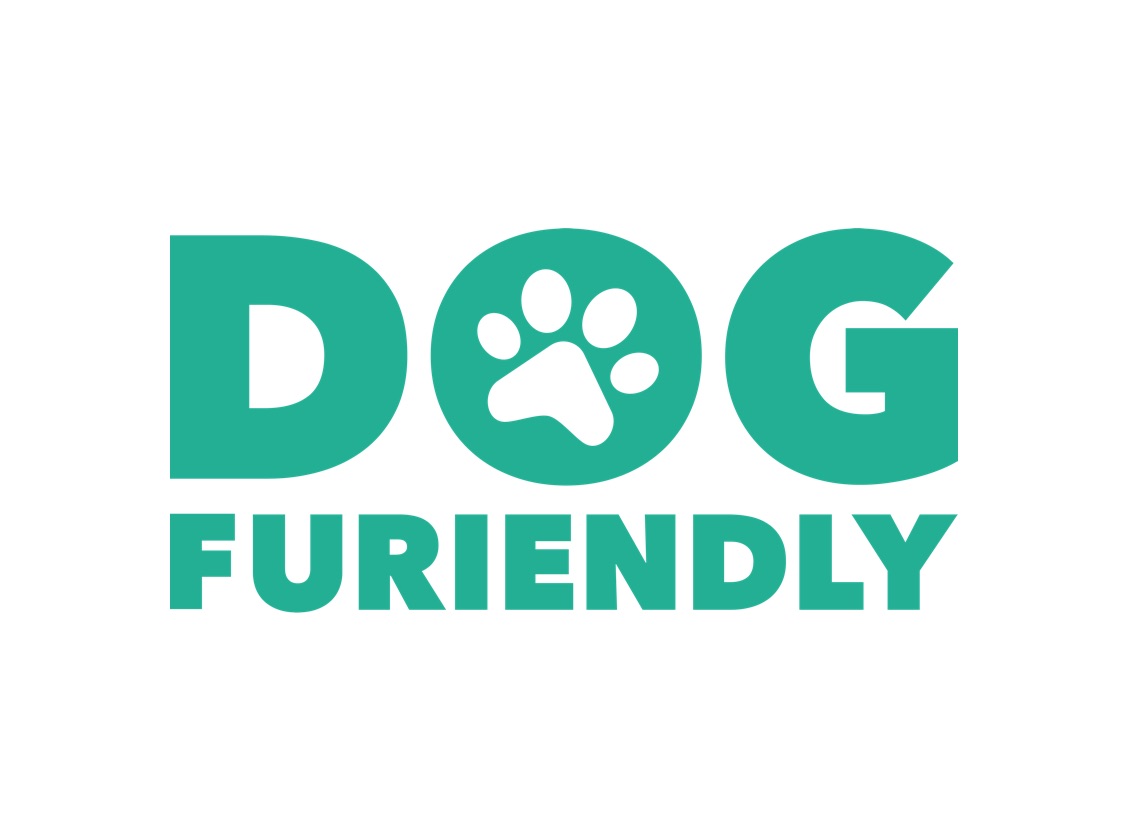 Create treasured memories
Humans like to go out and enjoy nice meals with friends and family…So do our dogs!
The life of a dog is short, and it shouldn't be spent waiting by the door for us to come home. It should be spent creating cherished memories to last a lifetime. We look to inspire and create those magic memories by helping dog owners make more travel choices that include their dog. Head over to our social media channels to spark your tail-wagging wanderlust.
Led by dog owners
All the dog friendly places found on Dog Furiendly are recommended by dog owners, based on their experiences and knowledge of the local area.
Thanks to these incredible humans, you'll always find new places on Dog Furiendly, whether you visit our website in a day, a week or a month. Dog owners can also leave reviews to provide valued advice and insights for the next dog owner who visits.
Dogs speak a whole different language to us, which is why we work hard to promote responsible dog ownership and animal welfare campaigns. We aim to be a voice for dogs of all shapes and sizes.
Did you know, 85% of dogs suffer from separation related anxiety? Which means they feel frightened, lonely or sad whenever their owners pop out of the house. The wave of separation anxiety has increased since lockdown amongst dogs who have grown accustomed to having their owners at home.*
Many dog owners are aware of this silent pandemic, with 9 in 10 showing 'pet parent guilt' when saying goodbye to those sad puppy dog eyes.**
We aim to alleviate the problem, by providing access to dog friendly places at the touch of a button.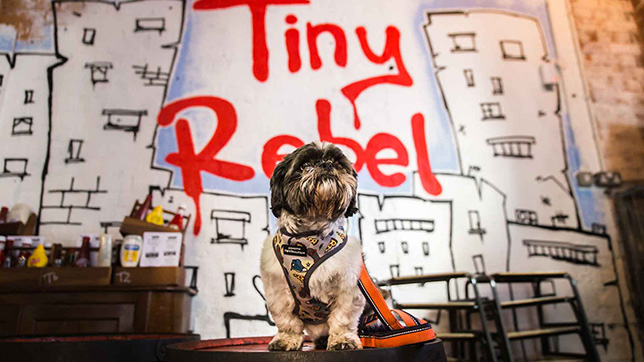 Why we're working with Animal Friends?
Our tails are wagging to team up with Animal Friends. Dogs can get into all types of mischief when they're out and about, and we want dog owners to explore dog friendly places with peace of mind. Pet Insurance supports your pooch in the event of an unexpected medical emergency or trips to the vet.
At the core of both of our brands lies similar values of trust, responsibility and community. We both strive towards improving the quality of life for pets and their owners.
Together, we give animals a voice by strengthening and promoting animal welfare campaigns, empowering dog owners to help make a difference. We are committed to promoting healthier lifestyles, providing advice and support for every hairy household.
Visit the dog furiendly website
*Study conducted by the RSPCA
**Study conducted by Naturo