3rd November 2021
Everyone's circumstances are different when it comes to expanding the family, and while some prefer to adopt, others will visit a breeder. There's no right or wrong, if it's done properly, there's pros and cons for both. Here are just some to consider before you visit a rescue centre or find a breeder.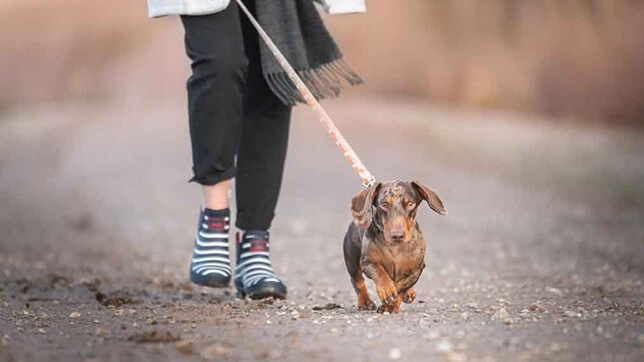 Pros of adopting a cat or dog
Help save a life
By adopting a pet, not only are you providing a forever home for a cat or dog in need of one, but there will now be an extra space for another animal to be helped by the shelter. Win, win.
Might work out cheaper
When it comes to adopting a cat or dog, there will be a small fee to pay. This can vary between different centres, but your donation will allow the charity to carry on helping more cats and dogs that are in desperate need of help.
This fee also covers the cost of the care they've received at the shelter. Depending on the rescue centre this might include:
Their vaccinations
Spaying/Neutering
Veterinary examination
Microchip
Flea and tick treatment
Worm treatment
Their collar and lead
Probably already trained
A lot of the older cats and dogs awaiting new homes are usually already trained. They might make some mistakes here and there, but it'll let you spend more quality time together in the long run.
You'll know a lot about them
When a cat or dog is at the rescue centre, they assess each animal and will be able to provide you with plenty of information about them. From what support they need, a temperament evaluation, to what type of home they need, and some other important stuff too.
Cons of adopting a cat or dog
You may not know their exact breed
The cats and dogs at the rescue centre are just as smart, capable and beautiful as pets you can buy from a breeder but sometimes you won't know their breed, especially if they're a mixed breed.
You won't get the kitten and puppy stage
If you adopt an older pet, you won't have been able to enjoy their kitten and puppy stage. Some people might see this as a pro as you get to skip past the house training and constant chewing, but others adore the first few months of a young pet's life. Some rehoming centres do sometimes need to find homes for kittens and puppies, so don't exclude rescues from your options completely.
You might be turned down
When you apply to adopt a pet, certain criteria need to be met based on the cat or dog's needs. If you're not the right match for the animal, the rescue centre might reject your application as they work to put the pet's needs first.
If you found this article useful, why not visit our cat blog for more news, insight and opinion pieces?
Cat insurance can help cover the cost of veterinary treatment if your kitten gets injured or falls ill.
We know pets
Animal Friends Insurance is a multi-award winning FCA-regulated pet insurer, founded in 1998 to provide industry-leading pet insurance and first-class animal care to create a better life for every animal.
As one of the UK's largest pet insurance providers, Animal Friends works with vets, veterinary professionals, and partners pioneering the latest veterinary technology & healthcare advancements to achieve our vision.
Our policyholders have helped donate over £7.8 million to more than 700 animal charities worldwide and by educating and inspiring others to act on current events and responsible pet ownership, Animal Friends is driving positive change for animal welfare and conservation.