Cat insurance to suit your needs and budget.
Finding the right cat insurance can be complicated, so we'll only give you quotes for the options that suit you and your feline friend. Find out how our policies work below: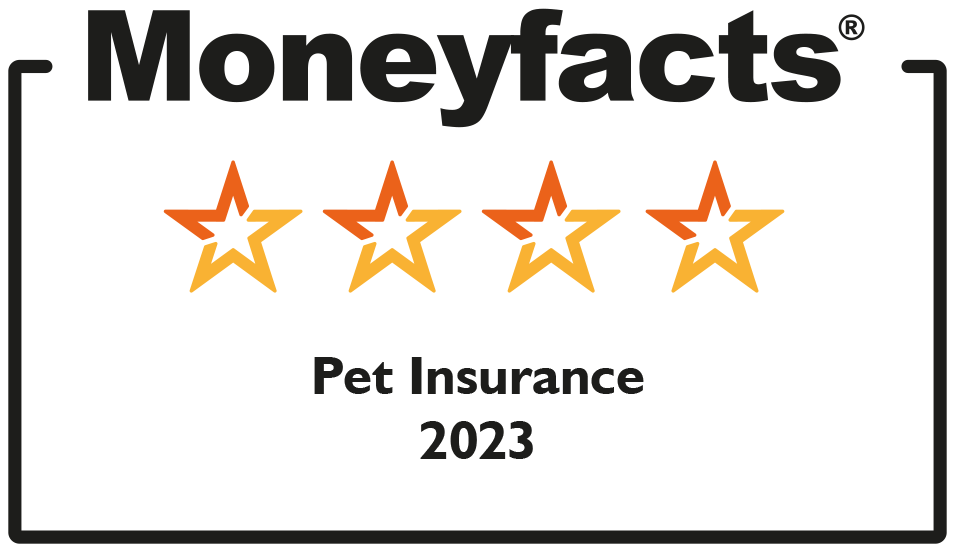 Our policies
We have 5 types of pet insurance policies, including two options for Lifetime, each with different levels of cover for the cost of vet fees.
Pet insurance premiums increase as your pet gets older, as the chance of your pet becoming ill increases. Excesses apply to all our policies and a co-payment is currently payable on claims if you renew your policy after your cat turns 10 years old.
Buying your first cat? We've got you covered
If you're thinking of buying your first cat or getting a kitten our advice can help you prepare for their arrival:
A checklist to help you with every step
Cat advice from litter training to healthcare
How much cover do you need?
According to the Association of British Insurers, the average vet claim was £848 in 2021.
Knowing how much your cat could cost is important so you're prepared with the right type of policy and we're here to help with cover up to £18,000 in a year.
Speak to a vet, any time, for free
As an Animal Friends cat customer you have access to free vet video consultations and advice, through the Joii Pet Care app.
You can speak to the veterinary experts at Joii from the comfort of your own home 24 hours a day, 7 days a week. You'll never be alone with Joii in your pocket.
Cat insurance FAQs
Cat insurance helps you to cover the cost of veterinary treatment if your cat gets injured or falls ill. It can also have additional benefits such as cover for if your cat dies or is put to sleep (if you paid for them) or if they injure someone or damage their property.
It is important to choose a cat insurance policy that best suits your needs now and in the future. We have policies that can provide cover for accidents and illnesses. If you would like to cover your cat for long-term conditions which will need treatment year after year, such as diabetes, then you may prefer a Lifetime policy. If you have a smaller budget then you may choose to have cover for accidents only or for an illness that will not last more than 12 months.
Find out which policy meets your needs by completing an online quote.
Our Prestige and Lifetime £5,000 policies will cover dental and gum treatment if it is a direct result of an accident or injury.
Our Lifetime £10,000 and Lifetime £18,000 policies cover treatment for dental illness and accidents.
In all cases, your pet will have needed a dental exam within a year before the injury or illness took place, and you must have followed the vet's advice.
If your cat is lost or stolen we will pay a percentage of the amount you paid or donated for them, depending on their age, up to the cover limit amount in the policy you choose.
This benefit is not available on our Accident Only policies.
If your cat has been unwell or was injured before, this is known as a pre-existing condition. Pre-existing conditions aren't covered by our policies.
We consider a condition to be pre-existing if it was first noticed before your policy start date or within the waiting period, whether your pet needed treatment previously or not.