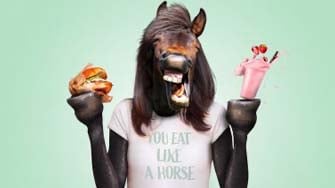 Discover the origins of some of the most familiar horse-related phrases we use in the common vernacular today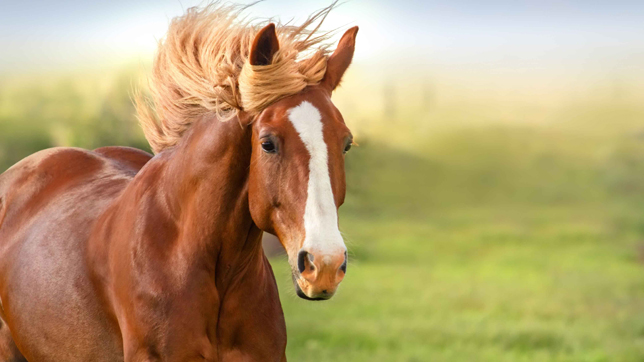 Too much heat can be very dangerous for horses, leading to lethargy, dehydration and disorientation. Follow these tips so your horse can enjoy summer!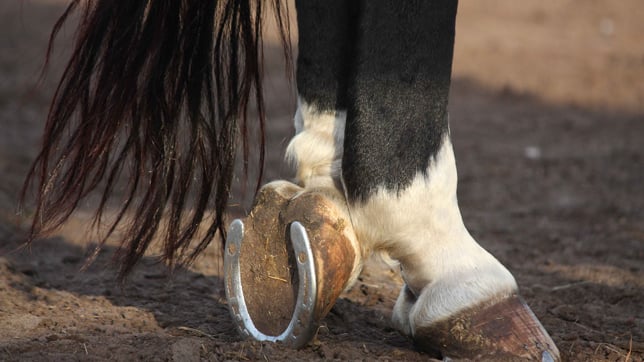 Horse shoes can protect the animal's feet when walking on hard and rough surfaces. We've shared why they are essential for your horse's hooves.