Now protecting over 1 million of the nation's cats, dogs and horses, we're looking to partner with unique and innovative businesses that not only share our values and drive, but also want to work together to help give the best possible support and care to pets and pet parents across the UK.

We are the only leading UK pet insurer founded with the specific purpose to create a better life for every animal! So far, we've donated over £7.8million to more than 700 animal charities and conservancies around the world, from large scale community campaigns to small contributions and one-off projects, and we want to do more and go further to help ensure a brighter future for us all.

Your customers could be part of that journey, joining us to help make a difference while also benefiting from our years of experience, tailored marketing packages and bespoke incentives.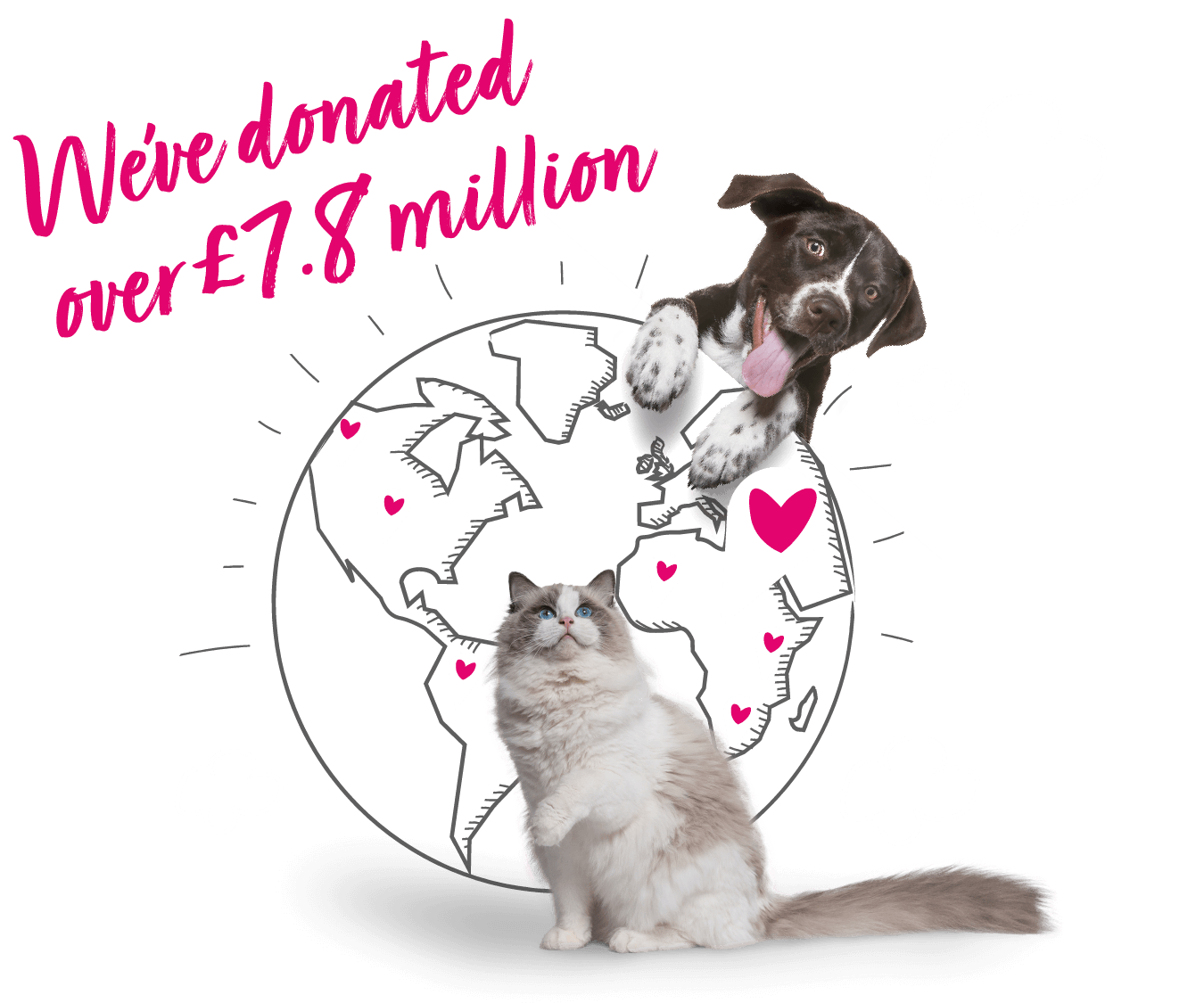 Here's a few of our existing partners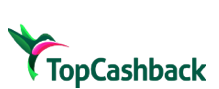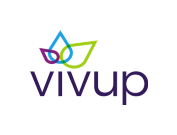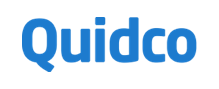 We are a multi-award winning company.
Over 1 million of the UK's pets protected.
Forward thinking and innovative account management.
Steps to join
Get in touch by completing the Contact us form.
We'll organise a chat between you and our Partnerships team.
Set up a partnership (we'll help every step of the way, from onboarding through to content delivery).
Start protecting your customers and increasing benefits for your business.
What you get as a business
Mutually beneficial and long-lasting tailored partnerships.
Dedicated account management.
Support with creating key marketing and content material for your business and on our website.
You help support animal welfare through partnering with us.
Full transparency of the relationship and sales and customer data.
Brand exposure through our marketing channels.
What your customers get
Nearly 25 years of experience from pet insurance experts.
Multi award winning support and service.
Free access to online vet care and support through the Joii app.
Wide range of products and benefits to suit all budgets.
Vets can claim on their behalf.